Sandra Taube Godard, Former Wells Fargo and UBS Executive, Joins Unison Investment Management as Its Managing Director, Investment Strategy in Canada
Press Release
•
Sep 5, 2023
Ms. Taube Godard Brings 30 years of Expertise Working with Large Institutional Investors. Ms. Taube Godard Will Oversee Unison's Strategic Initiatives and Client Partnerships Across All Canadian Markets.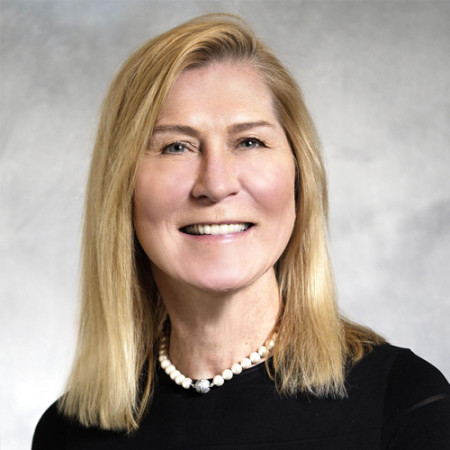 SAN FRANCISCO, September 5, 2023 (Newswire.com) - Unison, an equity-sharing firm with approximately $1.69 billion in assets under management, today announced that Sandra Taube Godard has joined the organization as its Managing Director for the Investment Management team in Canada. In this newly created role, Ms. Taube Godard will be responsible for bolstering the firm's investment strategy and client relationships across Canadian markets.
Ms. Taube Godard brings over 30 years of experience in private capital investing. Before joining Unison Investment Management, LLC (UIM), Ms. Taube Godard was Co-Head of Wells Fargo Securities Canada Ltd., responsible for commercializing the firm's Private Credit, Equity, and Real Estate capabilities. Prior to Wells Fargo Securities, Ms. Taube Godard was a Managing Director at UBS and was responsible for building the Alternate Capital Solutions initiative within the Investment Bank, delivering unique investment opportunities to private capital investors. Throughout her career, Ms. Taube Godard has taken the lead on working with longer-horizon investors, including Canadian public pensions, insurance companies, sovereign wealth funds, and select family offices.
"Sandra's exceptional background and pragmatic leadership are what we need as we continue to expand Unison's global footprint. She understands investors' strategic needs, and we look forward to working with her to further our investment capabilities and capital-raising endeavors while continuing to serve our clients in the most efficient way possible," said Matt O'Hara, Chief Investment Officer.
About Unison:
Unison is a Delaware corporation based in San Francisco and Omaha that is pioneering a smarter, better way to own your home. Until now, the only way to finance a home was by taking on debt. Through Unison residential equity agreements, we help homeowners access their equity flexibly with no monthly payments or interest. We enhance home affordability, reduce debt, and deliver a less risky way for homeowners, investors, and society to think about that important asset - the home. Unison Investment Management, LLC is a Delaware limited liability company that serves as investment manager to Unison's investment funds and separately managed accounts. It powers efficient capital deployment and active management at scale. Our investment philosophy is ingrained in the models, systems, and processes we build to make investments. We are committed to providing institutional investors unrivaled transparency and innovative product offerings for this new asset class. For additional information, visit www.unison.com and www.unisonim.com.
Source: Unison