Sandline Global Hires Cross-Border Discovery Expert Dan Whitaker as Senior Vice President & Head of APAC
Press Release
•
Jun 2, 2023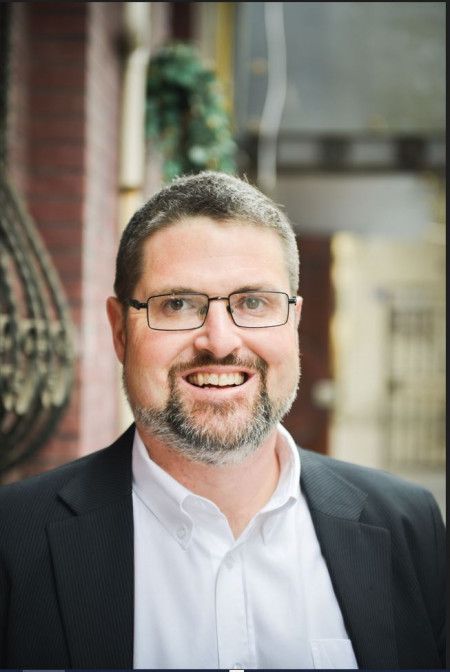 NEW YORK, June 2, 2023 (Newswire.com) - Sandline Global, a premier e-discovery services company, announced today that it has hired Dan Whitaker as its Senior Vice President and Head of APAC. With over a decade of e-discovery, cross border, and APAC legal experience, Whitaker brings extensive knowledge and expertise to Sandline's expanding operations in the Asia-Pacific region. With an established office in Taipei, Taiwan, Sandline's expansion into China enables Sandline to better serve multi-national corporations with offices in China, as well as those law firms with cross-border discovery needs, and China practices.
"We are excited to welcome Dan to our team," said Sandline Global CEO Jon Canty. "His deep understanding of the APAC region, legal, regulatory and compliance landscape will be crucial as we continue to grow our business in the region."
Whitaker will be responsible for driving Sandline Global's APAC growth strategy, including expanding the company's client base and operations in China. Sandline Global recognizes China as a key market and is committed to gaining a competitive edge by offering its premier e-discovery services in the region.
"I'm excited to join Sandline Global at this pivotal moment in the company's growth," said Whitaker. "Sandline's reputation for providing top-notch e-discovery services and its commitment to expanding its operations in APAC make this an incredible opportunity. I look forward to working with the team to help drive Sandline's continued success in the region."
Whitaker comes to Sandline Global most recently from a global e-discovery and forensics firm, where he served as the APAC Managing Director. Dan has lived in China for 15 years and served in sales & leadership positions with software and services companies. Dan has earned the trust and respect of customers, colleagues, and partners through a willingness to share best practices, as well as his honesty and transparency around capabilities and limitations.
Now based in Beijing, Dan previously lived in Shanghai. During his time there he served the American Chamber of Commerce in Shanghai (AmCham Shanghai) in several volunteer leadership roles, including Chairing the IT Committee and serving as a "D.C. Doorknock" Delegate, an annual exercise in which a small group of executives and senior leaders of American businesses in China travel to Washington to meet with members of Congress and the US Presidential Administration. Over the course of his three years participating in the D.C. Doorknock, Dan has met with over 100 members of Congress and the Administration to exchange viewpoints with US government policy-makers on the realities facing American businesses in China today.
Outside of the office, Dan has served in volunteer leadership roles with both the USA Girl Scouts Overseas (including Chairing the USA GSO Shanghai Leadership Committee) and the Boy Scouts of America, where he currently serves on the Far East Council and as Pack Committee Chair for Pack 3944 in Beijing.
About Sandline Global
Sandline Global is a premier litigation support and e-discovery service provider, assisting legal teams in the United States and globally. Sandline specializes in delivering innovative digital evidence solutions with exceptional, high-touch service. With Sandline's global network of offices and data centers in Washington D.C., New York City, Frankfurt, Taipei, Dubai and Karachi, the firm utilizes best-of-breed technology, custom workflows, and deep industry experience to support complex investigations and litigation matters. In addition to providing forensics, eDiscovery and document review services, we also design and support iManage deployments for law firms and legal departments. For more information, visit https://www.sandlineglobal.com/
Source: Sandline Global