Safer Internet Day: PureVPN is Determined to Raise Awareness for a Safer Internet
Press Release
•
updated: Feb 9, 2021
PureVPN, a globally renowned VPN provider committed to defending user's online privacy, security, and internet freedom, is psyched to celebrate and raise awareness regarding Safer Internet Day, which will take place on Tuesday, Feb. 9, 2021.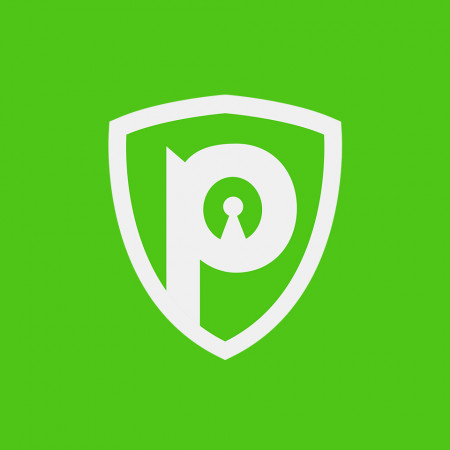 HONG KONG, February 9, 2021 (Newswire.com) - Safer Internet Day is an annual movement that raises awareness about the ever-evolving online threats and stresses the need for effective security measures when heading online.
From cyberbullying to identity theft, Safer Internet Day doesn't shy away from highlighting the loopholes and mishandling of information by individuals and corporations alike.
PureVPN has been a proud supporter and partner of Safer Internet Day for a couple of years. With this year's theme being "Together for a better internet," PureVPN is running its own awareness campaign for SID2021.
How is PureVPN Celebrating Safer Internet Day 2021?
Like every year, PureVPN has curated numerous Internet safety tips for individuals and businesses to follow. These tips include ways to deal with or overcome:
Cyberbullying
Cyberstalking
Malware
Phishing
Online Scams
Offensive/Obscene Content
Online Predation
Sextortion
Identity Theft
Wi-Fi Eavesdropping
Spamming
Ransomware
PureVPN has long been supporting movements and campaigns that revolve around privacy-centric initiatives. Their most successful campaign has been regarding cyberbullying and cyberstalking, where several victims of the menace voluntarily came forward and shared their unpleasant experiences to raise awareness about the often-unnoticed issue.
Source: PureVPN