Run Hex Inside of Snowflake With Snowpark Container Services
Press Release
•
updated: Jun 27, 2023
Hex, a leading collaborative platform for analytics and data science, can now be deployed inside of Snowflake through Snowpark Container Services.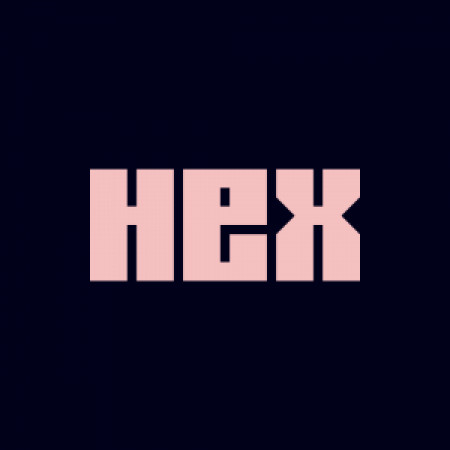 SAN FRANCISCO, June 27, 2023 (Newswire.com) - Hex, a platform for collaborative analytics and data science, announced today its integration with Snowflake's new Snowpark Container Services. This will allow Snowflake customers to deploy Hex within their Snowflake environment. Customers can then query and process their data with SQL, R, and Python while ensuring their data never leaves Snowflake.
Snowpark Container Services allow developers to deploy customer-provided container images, enabling applications such as Hex to run within Snowflake's managed infrastructure. This new capability aligns perfectly with Hex's mission to streamline analytics and data science workflows for data teams while providing the highest level of security and governance.
"Snowflake's Snowpark Container Services will provide our users with unprecedented security for their analytics workflows." said Barry McCardel, founder and CEO of Hex. "This supports our goal of streamlining analytics workflows while providing best-in-class data security and governance. We look forward to exploring the full potential of Hex and Snowflake as we continue to push the boundaries of what our platforms can achieve together."
Hex has already seen success with Snowpark for Python, which has provided a massive boost in scalability and distributed computing capabilities for Hex users. Snowpark has become widely adopted by Hex customers with 66% of all orgs using Snowflake creating at least one project with Snowpark. Building on this momentum, Hex has been named the Snowflake Growth Technology Partner of the Year award winner.
"Hex's integration with Snowpark has already proven to be a game-changer for many of our shared customers, allowing them to work with massive amounts of data using Python. With the debut of Snowpark Container Services, we expect teams to work with even more data in more ways faster with higher levels of security and compliance," said Christian Kleinerman, SVP of Product at Snowflake.
The implementation of Snowpark Container Services will further extend these capabilities, enabling the deployment of container images in any programming language and on configurable hardware, including GPUs. Hex customers can now take advantage of these custom images and help their data teams do advanced analytics all from within their Snowflake infrastructure.
Hex's platform, known for its advanced features such as collaborative notebooks, AI assistance, interactive visualizations, and re-usable logic, is poised to become even more powerful and versatile with the integration of Snowpark Container Services. This step aligns with Hex's commitment to offer a flexible, secure, and user-friendly analytics and data science environment.
About Hex
Hex is a San Francisco-based tech company providing modern data collaboration tooling. The platform allows users to streamline their entire analytics workflow, from collaborative notebooks to beautiful reports, with built-in AI assistance. Hex integrates with your whole tech stack and offers flexible deployment models including Snowpark Container Services, Multi-Tenant, HIPAA, Single-Tenant, and Private Cloud options.
For more information, please visit www.hex.tech.
Source: Hex