Roman Soyko to Host ForeclosuresDaily.com's Latest Monthly Webinar
Press Release
•
Aug 26, 2022
Flipping Houses with Roman Soyko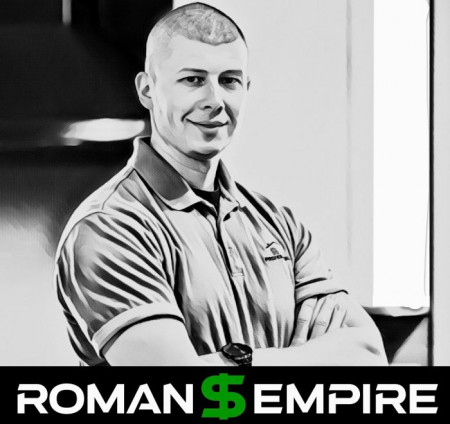 STRONGSVILLE, Ohio, August 26, 2022 (Newswire.com) - Foreclosuresdaily.com has been one of the nations leading off-market real estate resources for investors since 2004. Roman Soyko will host its latest monthly webinar on Sept. 6, 2022, at 6 p.m. EST.
Roman currently runs a seven-figure REI business. Started his journey working in construction and learning what it takes to know what it takes to become a successful house flipper. Roman has done hundreds of real estate deals: wholesales, rentals, flips, and apartment buildings. Mr. Soyko's Podcast channel is a great resource for new and seasoned real estate investors.
In this Webinar, Roman will show how he went from a one-person show to running a seven-figure business with a small team of employees. Real estate investors have proven strategies to maximize profit from every deal in today's market. Roman will also dive deep into why he uses off-market real estate leads and only uses Foreclosuresdaily.com for his lead generation, targeting real estate with equity.
Source: Foreclosuresdaily.com