ReRoute Americas Becomes Official Sustainable Partner of the Tampa Bay Rays
Press Release
•
Aug 21, 2023
The Official Sustainable Straw and Cutlery Partner of the Tampa Bay Rays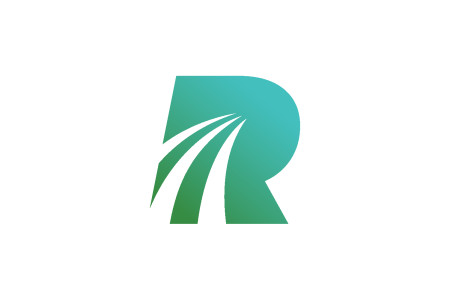 TAMPA, Fla., August 21, 2023 (Newswire.com) - ReRoute Americas is pleased to announce that they have entered into an official partnership with the Tampa Bay Rays, identifying ReRoute as "The Official Sustainable Straw & Cutlery Partner of the Tampa Bay Rays."
The partnership starts immediately, and ReRoute will be prominently displayed throughout Tropicana Field, most notably with a 45'x25' banner posted in right field. In addition to the many benefits of the partnership, ReRoute will help to reintroduce a sustainability mascot starting in the 2024 season.
Patrick Bishop, the Chief Executive Officer of ReRoute Americas, expressed enthusiasm for the upcoming partnership and the impact eco-friendly materials can have, "To have one of the top Major League Baseball Clubs partner with a small but growing company like ours shows the Rays' commitment to the community and their desire to lead towards a more sustainable planet."
"The Rays are committed to learning about and improving sustainability efforts in our ballpark," said Rays President Matt Silverman. "Having an expert eco-friendly products partner like ReRoute Americas helps us make a positive, substantial impact."
Featuring more than 200 environmentally friendly products, including high-end alternatives for restaurateurs, ReRoute Americas is the leading supplier of cutting-edge, eco-friendly products in the United States. For further information, visit www.ReRouteAmericas.com
Source: ReRoute Americas