Rebion Awarded $1.0M by the NIH to Study Longitudinal Monitoring of TBI in Athletes
Press Release
•
Apr 6, 2022
The National Institute of Neurological Disorders and Stroke has awarded Rebion a two-year, $1.0M SBIR grant to research traumatic brain injury monitoring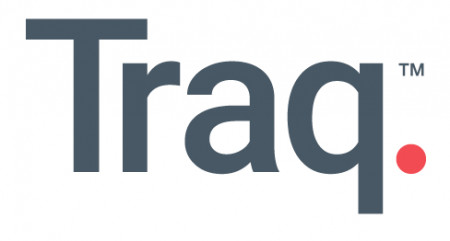 BOSTON, April 6, 2022 (Newswire.com) - Rebion (Rebiscan, Inc.), a medical-device company building and further developing neuro-ocular scanning devices, has been granted a two-year award to collaborate with Boston University (BU) in a pursuit to accurately monitor recovery from traumatic brain injuries (TBI). Currently, the medical community lacks a reliable method for consistently measuring recovery from brain injuries, which are the leading causes of death and disability in individuals under the age of 45. This National Institutes of Health award will provide the resources necessary to perform a human study to determine whether Rebion's Neural Performance Scanning (NPS) breakthrough is capable of increasing the quality of care related to TBI.
The NPS technology to be used at BU will be Rebion's Traq™ device, which provides a non-invasive scan of the retinas to measure functional impairment along the brain-eye pathway. Results will be compared to blood biomarkers in an effort to provide an objective functional test that takes less than 60 seconds to complete.
"We are extremely excited to be working with Boston University's clinical leaders at the forefront of TBI research," said Rebion CEO Justin Shaka. "The future of TBI is in monitoring - and ultimately prognosing - recovery; the medical community has clearly articulated this unmet need, and the findings from our upcoming study will create a significant impact on this industry."
The technology behind Traq evolved from Rebion's initial product - Blinq.® - which is FDA-cleared and has shown unprecedented accuracy at identifying amblyopia and strabismus in children.
About Rebion:
Based on years of research and trials at major medical institutions, Rebion is commercializing breakthrough Neural Performance Scanning (NPS) technology to identify and help manage life-altering diseases that manifest from functional impairments in the brain, including amblyopia (lazy eye) and traumatic brain injury (TBI). Rebion supports patient education for vision health with the free BabySee® app, designed in collaboration with Boston Children's Hospital.
Contact information
Jeff Mortensen
877 499 9966
Source: Rebion