Quinyx Announces the Appointment of Tristan Rogers as Chief Strategy Officer
Press Release
•
Jan 12, 2023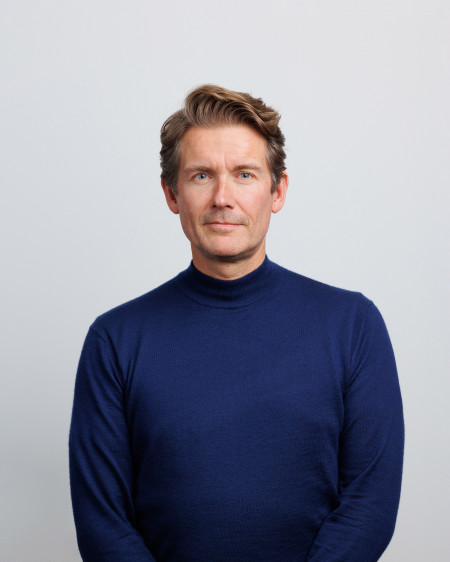 BOSTON, January 12, 2023 (Newswire.com) - Quinyx, a leading provider of Artificial Intelligence (AI) Workforce Management (WFM) software, has announced the appointment of Tristan Rogers as Chief Strategy Officer (CSO). Rogers is the former CEO and founder of Concrete, a retail-centric employee task and engagement platform that Quinyx acquired in March 2022.
"As Quinyx continues to grow, and with huge demand in North America and Europe for advanced WFM, Tristan will play a key role in connecting our future vision to the company's market presence and product capabilities," said Quinyx CEO Erik Fjellborg, just days before the NRF conference in New York where Quinyx will showcase its unique task management, employee engagement, AI-powered workforce management, and optimization capabilities.
"I am excited to join the executive leadership team and to help Quinyx continue delivering best-in-class, AI-fueled solutions that improve employee experiences and operational efficiency,'' said Rogers, who will present Quinyx's Frontline Working Platform's vision at the NRF.
Quinyx's AI-powered WFM platform is revolutionizing how organizations with frontline employees operate. Its all-in-one solutions enable frontline worker-reliant organizations to optimize their businesses, manage their workforce, and engage their frontline employees. The platform lets Quinyx customers increase employee retention and improve business efficiency by supporting the frontline workforce journey.
About Quinyx
Quinyx is a leading workforce management software providing technology that simplifies scheduling, time reporting, communication, task management, budgeting, and forecasting. Quinyx helps organizations worldwide remain compliant, improve efficiency, reduce labor costs, and engage employees through advanced and flexible features.
Today, Quinyx helps some of the world's biggest businesses save time and money, boost productivity and enjoy work. Quinyx has offices in the U.S., U.K., Australia, Sweden, Finland, Germany, Norway, Denmark, and the Netherlands. Clients include Indigo, Swarovski, Starbucks, Kendra Scott, Calvin Klein, Bath & Body Works, Rituals, Victoria's Secret and Tory Burch. Quinyx is backed by leading SaaS investors Battery Ventures, Alfvén & Didrikson, and Zobito.
Source: Quinyx
Tags
Related Files