PureVPN Urges Netizens and Businesses to 'Own Their Privacy' and 'Respect Privacy' This Data Privacy Day
Press Release
•
updated: Jan 28, 2021
Data Privacy Day urges individuals and corporates alike to value online privacy and take preventive measures when heading online. Learn more about DPD 2021.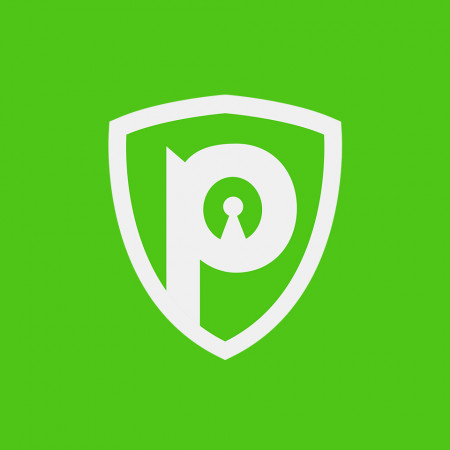 HONG KONG, January 28, 2021 (Newswire.com) - The globally renowned VPN provider, PureVPN, is honoring Data Privacy Day and urging online users and online businesses to play their part in recognizing the importance of data privacy protection.
Although Data Privacy Day is a global effort that occurs annually on Jan. 28, the event is supported by the National Cyber Security Alliance (NCSA). The signature event is cheered for raising data privacy awareness and educating the importance of data privacy.
Examining through the global pandemic that's probably the worst year in history, there were a staggering 2,935 publicly reported breaches in the first three quarters of 2020. It is estimated that nearly 8.3 billion records were compromised.
"Raising awareness alone isn't enough to create a safer internet. With data breaches at large, it's time to take matters into our own hands by taking precautionary measures," says PureVPN.
To protect data against prying eyes, online users must consider the following safety measures:
Head online with an encrypted online connection.
Don't share valuable data on shady websites and social media platforms.
Use strong, complex, and unique passwords for each online account.
Use robust anti-virus and anti-malware software to steer clear of viruses.
Avoid connecting to public Wi-Fi hotspots, especially without encryption in place.
Use a virtual private network to anonymize the digital footprint.
PureVPN stresses that data privacy should be a concern of each individual, no matter how insignificant they might think their online data is. This Data Privacy Day should follow the best online privacy and data protection tips to ward off intruders.
Source: PureVPN