PureVPN Releases Transparency Report for 2021-22
Press Release
•
Feb 18, 2022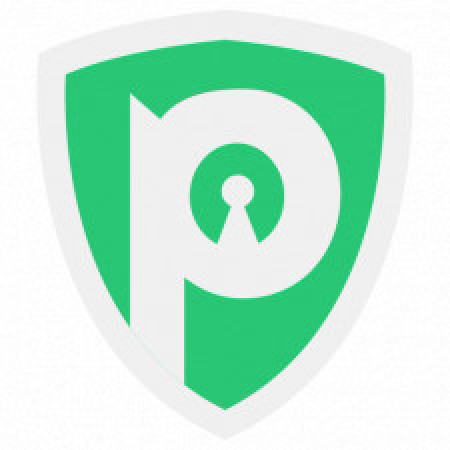 ROAD TOWN, Virgin Islands (British), February 18, 2022 (Newswire.com) - PureVPN has released a Transparency Report for the year 2021 detailing all the requests for information they received over the past year as it continues efforts to improve and strengthen their safety and privacy practices.
PureVPN strives to foster a platform that empowers people to be themselves - in a safe and secure environment. In an effort to do so, they publish a Transparency Report each year to provide insight into their operational practices regarding requests for information and content reported on their platform. This year's report is more comprehensive and informative to users and stakeholders who value their privacy and online safety.
The report includes intellectual property takedown requests made primarily by corporate, non-corporate, and intermediary services. It also includes the number of emergency disclosure requests made by government agencies, as well as court orders and subpoenas issued by law enforcement agencies. The report also mentions the number of spam complaints received by PureVPN.
PureVPN is deeply committed to operating in the most transparent way possible. Since it is a no-logs service, they do not retain any private information that can be later shared with governments or other entities, and this report is released in an effort to reiterate this point.
Source: PureVPN