PureVPN Launches Android TV and Fire TV Stick Apps — Boosting User Experience by Two Fold
Press Release
•
Jun 8, 2022
Android TV and Fire TV Stick apps are now seamlessly working with access to all PureVPN servers and encryption protocols with a single click. PureVPN has added WireGuard protocol and increased server speeds from 1Gbps to 20Gbps, making it ideal for uninterrupted video streaming.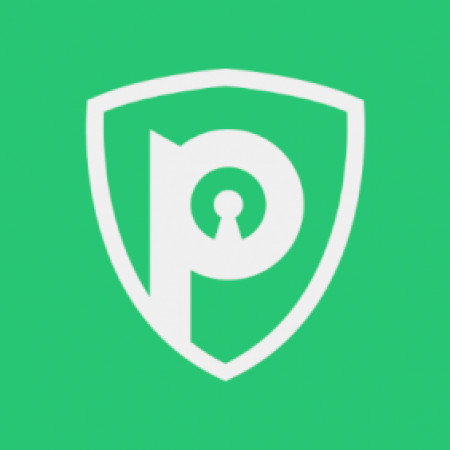 ROAD TOWN, Virgin Islands (British), June 8, 2022 (Newswire.com) - PureVPN has launched its Android TV and Fire TV Stick apps, making it possible for users to enjoy better streaming and browsing speeds with a single click.
PureVPN has actively listened to customer suggestions, working behind the scenes to incorporate their ideas to improve the overall user experience.
The new Android TV and Fire TV Stick apps include numerous enhancements ranging from WireGuard protocol and high-speed servers to better app functionality and multi-platform compatibility.
In addition to various server locations, the WireGuard and proxy protocols are available on PureVPN apps running on Android TV and Fire TV Stick.
WireGuard is known best for its speed, security, and lightweight design, allowing PureVPN users to enjoy both speed and security, while remaining anonymous online. WireGuard is only available on Fire TV Stick and other Fire OS devices running Android Oreo or higher.
"With a vision to seamlessly deliver a new experience, PureVPN is happy to announce the launch of TV apps, bringing them in line with our desktop experience! In the coming few weeks, we'll continue rolling out some more exciting features on our TV apps to make them even more accessible, simple, and yet powerful for a new generation of users."
(Arqam Gadit, Head of Product at PureVPN)
PureVPN's proxy network is available across all apps including Android TV and Fire TV Stick. Although VPN servers slow down internet speeds a bit, default proxy servers run like clockwork and don't reduce much speed, allowing a buffer free and safe streaming experience.
Additionally, PureVPN helps Fire TV Stick and Android TV users in the US avoid bandwidth throttling and enjoy uninterrupted access to various services and platforms. It offers features that allow users to connect to the most recently-used server locations and remain anonymous online.
To cater to thousands of customers worldwide, PureVPN has added more than 11 languages. Users can now easily navigate the application in Chinese, German, French, Spanish, and more.
PureVPN is a premium VPN provider with high-speed servers in over 78 countries, allowing users to access region-locked sites and circumvent blocked networks in most countries.
Additionally, PureVPN runs a Support Center that's available round the clock. Users can get in touch with helpful support representatives via email, Live Chat, support guides, and remote desktop support.
PureVPN has also added more server locations with optimized servers for all users, making it a great choice for in-home devices like Android TV and the Fire TV Stick.

You can find out more about our new Android TV and Fire TV Stick apps here.
Source: PureVPN