PureVPN Gears Up to Go on the Biggest Stage of All: Times Square NYC
Press Release
•
updated: Jan 22, 2021
PureVPN brings friends, family, and loved ones together on the iconic billboard with its #ShoutoutAtTimesSquare campaign.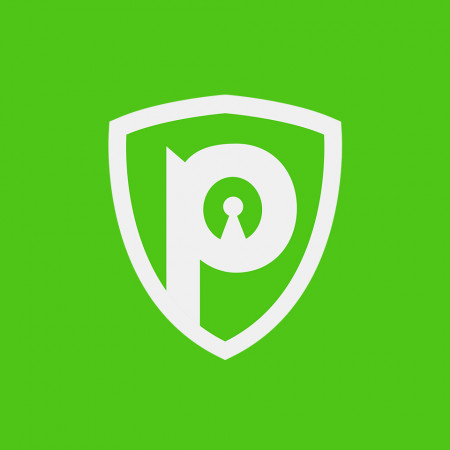 HONG KONG, January 22, 2021 (Newswire.com) - While COVID-19 has wreaked chaos across the globe, tearing communities apart, big brands take it upon themselves to bring people together by sharing the messages of awareness, hope, and affection. PureVPN has also stepped up to virtually reunite friends, families, and loved ones by sharing their messages of positivity with its recent campaign, #ShoutoutAtTimesSquare.
PureVPN's representative quotes, "2020 has been a bad year for everybody as it has pulled us apart from our loved ones. Starting in 2021, we want people to forget about the doom and gloom and start the year with positivity, hope, and love in their minds. We want them to feel close to their loved ones and help others feel loved. This has been the motivation for us behind the #ShoutoutAtTimesSquare campaign. Get people closer!"
To kick off the campaign, PureVPN has recently booked a slot on one of the iconic billboards at Times Square to feature positivity-fueled messages of people from across the globe. PureVPN guarantees that the selected participants will get a chance to be featured on Times Square due to the extended 30 days slot. Participants will be required to follow a series of steps to get featured:
Draw a heart on their palm and take a picture
Write a message to their loved ones
Upload the picture along with the message and post it, tagging their loved ones on Twitter or Instagram
Use hashtag #ShoutoutAtTimesSquare and tag @PureVPN on Instagram or @PureVPNCom on Twitter
Once the submission is live on Times Square, PureVPN will reach out in the featured post's comments with a link where participants will be able to see their submission.
New York's Times Square is one of America's most crowded spots that hosts at least 30,000 commuters passing through even amidst the pandemic. For years, the iconic billboards at Times Square have been the digital canvas for brands, empowering them to share their branded or social messages with thousands of commuters crossing the intersection. Social campaigns give companies a tremendous opportunity to reflect the humane side of brands and positively impact society.
PureVPN feels the same way and encourages people from every region to share their messages and inspire hope and positivity during these testing times.
Source: PureVPN
Additional Links