PureVPN Celebrates the Indian Premier League (IPL) 2021 With a Bang
Press Release
•
updated: Apr 8, 2021
The Leading VPN Provider Brings 10x Excitement to Cricket fans with an IPL Celebration, Including Trivia, Polls, and Rewards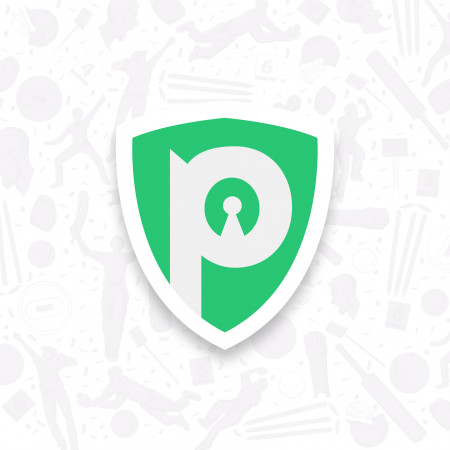 HONG KONG, April 8, 2021 (Newswire.com) - Indian Premier League (IPL) 2021 has kicked off despite the pandemic, reigniting the much-needed excitement amongst cricket enthusiasts, especially Indian expats globally. PureVPN is taking up that excitement by 10x with an exciting IPL celebration, followed by trivia and polls for die-hard fans, coupled with some amazing rewards.
PureVPN has recently announced that it is going to celebrate and enjoy this year's IPL right alongside cricket enthusiasts. PureVPN will run polls and trivia on different social media platforms, including, but not limited to, Twitter, Facebook, YouTube, and Instagram sporadically during the 60 IPL matches. Each poll and trivia question will have up to three winners who will get prizes, which include sporting goods, and even a signature ball from a fan-favorite batsman: Sachin Tendulkar.
PureVPN has created a complete guide on IPL 2021 that details everything about the tournament, including the match schedules, broadcast time, and broadcasting channels and services. Indians who are traveling abroad, and thus, won't be able to catch IPL matches live can set up a VPN to watch all the matches online from anywhere by utilizing the guide.
VIVO IPL 2021 will be the fourteenth season of the premier league. The tournament follows a round-robin format, including 8 teams, with each representing different Indian cities, such as Chennai Super Kings, Delhi Capital, Mumbai Indians, Kolkata Knight Riders, Rajasthan Royals, Punjab Kings, Royal Challengers Bangalore, and Sunrisers Hyderabad. Since the inception of the league, the defending champions Mumbai Indians have scored the most championship titles (5), followed by three titles by Chennai Super Kings and two titles by Kolkata Knight Riders. VIVO IPL 2021 is going to run from 9 April 2021 to 30 May 2021, with the last matches scheduled to be played in Ahmedabad, India.
Source: PureVPN