PureVPN Becomes a Trusted Member of the Internet Infrastructure Coalition and the VPN Trust Initiative
Press Release
•
updated: Jul 1, 2021
The joint forces between PureVPN and i2Coalition aim to strengthen users' trust and confidence by revolutionizing the digital landscape of the VPN industry.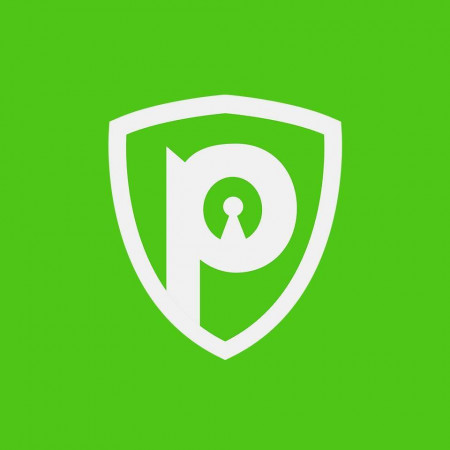 HONG KONG, July 1, 2021 (Newswire.com) - Users' privacy on the internet is gradually deteriorating because of the continuous introduction of anti-privacy laws and the growing number of cyber threats. To educate people on the increasing necessity of using a virtual private network (VPN), i2Coalition started an initiative called the VPN Trust Initiative (VTI). PureVPN has recently announced that it has become a member of i2Coalition and VTI in a move to bolster the trust of its users globally.
PureVPN's goals align with i2Coalition and VTI: to work towards the betterment and freedom of internet users. VTI's objective is to bring trusted VPN leaders under one roof, use their collective insights in the industry, and establish policies emphasizing "building understanding, strengthening trust, and mitigating risk for VPN users." The joint efforts with the task force will allow PureVPN to contribute to the accomplishments of VTI and help improve practices of VPN services and to suggest sensible regulations that make the internet a safer place for every user.
The membership with the VPN Trust Initiative highlights yet another continuous effort of PureVPN to raise users' trust as it did when it was audited by Altius IT and KPMG, the world's leading audit firms.
The i2Coalition is a task force that was incepted at a time when the United States policymakers were trying to impose anti-privacy laws (SOPA and PIPA) that could have changed the internet as we know it. The task force's objective is to empower internet pioneers, tech leaders, and infrastructure providers to be a voice against the policies that could harm the growth of the internet economy. To further its objectives, i2Coalition formed the VPN Trust Initiative that aims to bolster and establish consensual VPN policies and practices.
Source: PureVPN