Publication Academy Receives Contract to Provide Publishing Training for Global Good Fund Fellows
Press Release
•
Jul 13, 2022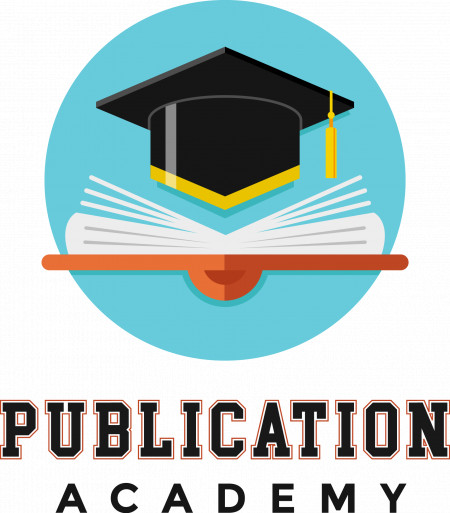 RESTON, Va., July 13, 2022 (Newswire.com) - Publication Academy is excited to announce its new contract to provide best-in-class online training for Fellows of the Global Good Fund, a nonprofit social enterprise that identifies high-potential business leaders who stand to achieve greater social impact with executive mentorship, professional coaching, and capital. Global Good Fund Fellows will receive access to their choice of Publication Academy's over 50 video-based On Demand courses on publishing peer-reviewed research, grant writing, and technical communication. Each Publication Academy course has been carefully designed to meet evidence-based best practices in eLearning, resulting in programs proven to significantly increase scholarly productivity across professions, cultural backgrounds, and business verticals. Fellows will benefit from being taught by world-renowned publishing experts from prominent institutions including Harvard, Oxford, Cambridge, UPenn, NASA, the Smithsonian, PBS, and the Discovery Channel.
"We are delighted to partner with Publication Academy because of its ongoing and empirically supported efforts to help entrepreneurs grow their high-impact businesses through increased brand awareness as well as building the scholarly credibility of their products or services," stated Danielle Kroo, Vice President of Operations for the Global Good Fund. Dr. Jay P. Singh, CEO & Founder of Publication Academy, said, "We are honored to have been selected by the Global Good Fund to upskill its outstanding fellows and support their mission of using entrepreneurship to solve key social issues."
The benefits of business professionals enrolling in Publication Academy's programs are supported by the latest market research, which has found:
Academic publications increase a company's market value beyond the effects of R&D or patents alone through enhancing human capital and sending credible signals to the market.
Academic publications are one of the largest predictors of receiving grant funding from foundations and government agencies.
Academic publications in English-language journals are a signal that a company's assets are of higher value than assets published in non-English-language journals.
Source: Publication Academy Inc.