Public Records That Are Free
Press Release
•
updated: Jun 14, 2016
"Search Quarry is now offering a free trial," states a spokesperson from SearchQuarry.com. And goes on to say, "Look up unlimited public records free for 5 days." SearchQuarry.com has a premium public records database that accesses over 2 billion United States public records.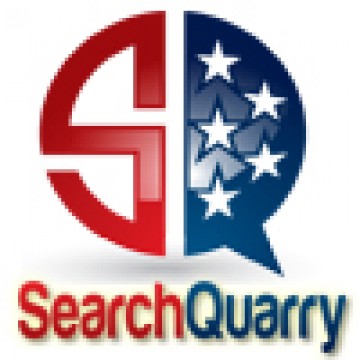 Carlsbad, October 4, 2015 (Newswire.com) - Every U.S. citizen has a public record that is available for anyone to view, however finding the correct public record for the correct person can be challenging without a database resource to help filter the results. The SearchQuarry.com free trial offers users the ability to use this premium database membership for five days for free. After the 5 days there is a monthly subscription.
Among the public records are; criminal and court records, marriage and divorce records, birth and death records, driving records, lien records and much more. The user begins by creating an account for free and then once in the member's area they can look up any public record with a name search. Of course since there are many people with the same name so it is better to enter as much information as possible.
History does not long entrust the care of freedom to the weak or the timid.

Dwight D. Eisenhower, President of the United States
Search Quarry has also released a free app that can be downloaded at the Apple store or Google Play store. With this app anyone with a smartphone has the ability to signup for this free 5 day trial as well.
In addition to the free trial of SearchQuarry.com's premium membership there are a multitude of free tools that anyone can access for free and without needing to sign up with a membership. Simply go to SearchQuarry.com and click on the "Free Tools" tab. There you can find public offices such as; DMV locations, Courthouses, Prison and Jail information, Sheriff and Police Departments.
SearchQuarry has such a plethora of public records that the free trial is worth trying. Anyone that signs up has the ability to do research on anyone they know, even themselves, With all of the safety and security risks in today's society it can be helpful to know more about a person's past and that is exactly what SearchQuarry.com is allowing it's users to do. "SearchQuarry.com has a slogan that epitomizes it's services," says a company spokesperson, "Information is Freedom."
Source: SearchQuarry.com
Related Media
Tags
Related Files
Additional Links