Planterra Wins National Award for the Living Wall at the Detroit Zoo's Butterfly Garden
Press Release
•
Jan 26, 2023
The interior landscaping company was awarded the Platinum honor at the International Plantscape Awards at the Tropical Plant Industry Expo in Tampa, Florida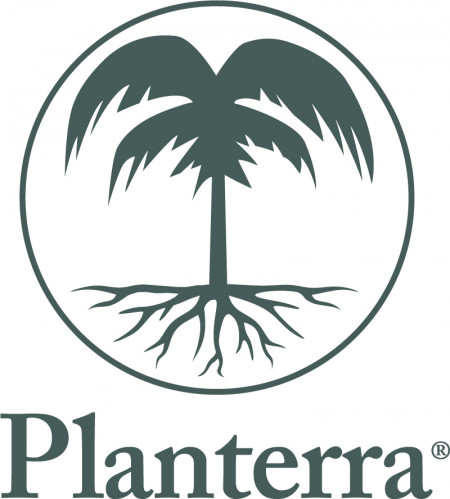 WEST BLOOMFIELD TOWNSHIP, Mich., January 26, 2023 (Newswire.com) - Planterra, a national leader in interior landscaping, was recently awarded Platinum at the 2023 International Plantscape Awards in the living wall category for its renovation of the plant-covered wall at the Detroit Zoo's Butterfly Garden.
Planterra was contracted to retrofit an existing focal point inside the historic Butterfly Garden, part of the Detroit Zoo's Wildlife Interpretive Gallery, with a new living wall. The living wall, meant to be both an interactive experience for guests and a natural shelter for over twenty-five species of butterflies, was designed as a curved, 16-foot wall with more than two-thousand assorted plants.
"As a company based in the Detroit region, it is an honor to take home an award recognizing our hometown gem, the Detroit Zoo," said Shane Pliska, President of Planterra.
Home to hundreds of butterflies, the Detroit Zoological Society (DZS) tasked Planterra with specifying and sourcing plants that were both safe for the insects and could be maintained under the Butterfly Garden's strict climate controls.
"The living wall inside the Detroit Zoo's Wildlife Interpretive Gallery has been a massive hit for both our guests and the butterflies who call the habitat home," said Bonnie Van Dam, curator of birds for the Detroit Zoological Society. "All of us at the DZS offer Planterra a sincere 'thank you' and congratulations. The living wall is truly a work of art, and it wouldn't have been possible without the great collaboration between Planterra and our incredible operations staff here at the DZS."
Presented by I-Plants magazine, the 2023 International Plantscape Awards recognize interior landscape projects rated by a panel of peers in the horticulture industry. For more information on Planterra, please visit https://planterra.com.
Source: Planterra