Pittsburgh Financial Group Names Andrew J. Pravlik New CEO and Managing Partner
Press Release
•
Jan 9, 2023
Industry veteran takes the helm at Greentree, PA headquartered Asset Manager.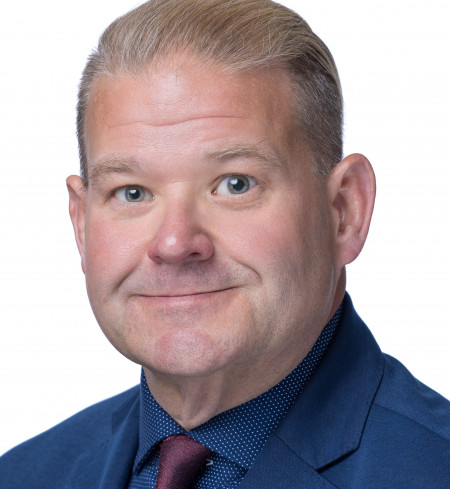 PITTSBURGH, January 9, 2023 (Newswire.com) - Pittsburgh Financial Group announced that Andrew J. Pravlik is the new CEO and Managing Partner effective immediately. The Wealth Management and Financial Services Firm based in Foster Plaza specializes in working with retirement accounts, income planning and insurance and annuities for it's select group of clients.
Pravlik has over 30 years experience in the investment and finance sectors, and has specialized in portfolio management, providing his clients with innovative wealth preservation strategies and maximizing retirement income.
Reached for comment Andrew had the following to say "It's an honor and privilege to be named leader of Pittsburgh Financial Group, I look forward to many years of successful returns for our clients and investors."
Pittsburgh Financial Group is located at 651 Holiday Drive, Foster Plaza 5, suite 400 Pittsburgh PA 15220. Andrew can be reached at 412-928-2676 or andrew@pghfinancialgroup.com. The company website is www.pittsburghfinancialgroup.com
Source: Pittsburgh Financial Group
Tags