Pet King Brands Empowers Veterinarians With Groundbreaking Webinar About Otitis Externa
Press Release
•
Sep 15, 2023
Leading pet healthcare innovator joins forces with renowned veterinarian to tackle challenging ear infections.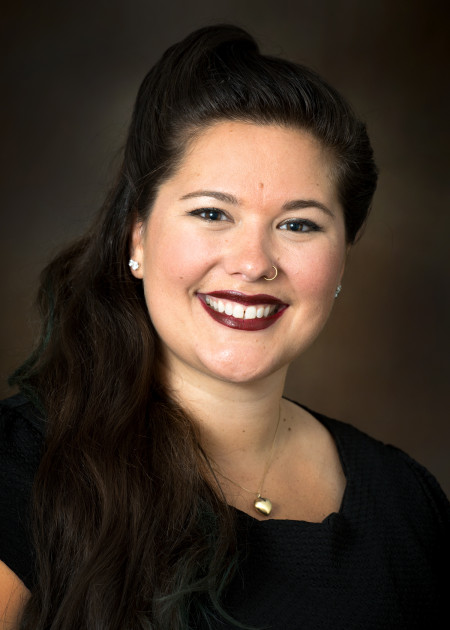 AUSTIN, Texas, September 15, 2023 (Newswire.com) - Otitis externa (outer ear infection) is one of the most common reasons pet parents visit the veterinarian. Severe cases can be difficult to cure, making otitis externa a source of frustration. To address these challenges and empower veterinarians with the knowledge to manage complex cases, Pet King Brands announces a groundbreaking webinar presented by dvm360 Flex.
Pet King Brands, Inc., the industry leader in enzyme-based pet healthcare products, including ZYMOX® Enzymatic Ear and Skin products and Oratene® Brushless Oral Care, is sponsoring Julia E. Miller, DVM, DACVD, a distinguished veterinarian known for her expertise in Dermatology. The esteemed moderator for the event is Fred Wininger, VMD, MS, DACVIM, who is active in Neurology and Emergency Medicine.
From unraveling biofilm mysteries to discussing the timing of cultures, Dr. Miller's insights promise to equip attendees with plans to prevent the recurrence of severe ear infections.
"In our mission to advance pet healthcare, we understand unresolved ear and skin issues can negatively impact a pet's quality of life," said Pamela K. Bosco, president and founder of Pet King Brands. "We believe that by working with professionals like Dr. Miller, we can empower veterinary practitioners and enhance the lives of pets and their parents."
The live webinar is on Tuesday, September 26, 2023, at 7 p.m. EDT. This program is approved for one hour of continuing education credit in jurisdictions that recognize RACE approval.
For complete information and to register for the webinar, please visit https://globalmeet.webcasts.com/starthere.jsp?ei=1628424&tp_key=bb20711e0e.
For detailed information about Pet King Brand's complete line of enzymatic pet health products and where to purchase them, visit zymox.com.
About Pet King Brands
Pet King Brands, the maker of ZYMOX® Ear and Skin products, Oratene® Brushless Oral Care, Equine Defense®, and ZYLAFEN®, is a leader in veterinarian-approved pet products made in the USA. Focused on the health and wellness of small and large animals of all ages, the products utilize the Power of the LP3 Enzyme System and have been Resolving Ear, Skin, and Oral Conditions for Over 25 Years. Led by President and Founder Pamela Bosco, who first introduced ZYMOX in 1998 with the help of her bioscientist brother, Michael Pellico, Pet King Brands has revolutionized the way people care for animals' ears, skin, and mouth, offering solutions that are gentle to the animal, easy to administer and free of harsh chemicals and antibiotics.
Source: Pet King Brands
Tags