People Science Welcomes Rob Bennett as New Director of Client Development
Press Release
•
updated: Aug 17, 2023
People Science, a leading provider in talent acquisition solutions, announces Rob Bennett as Director of Client Development.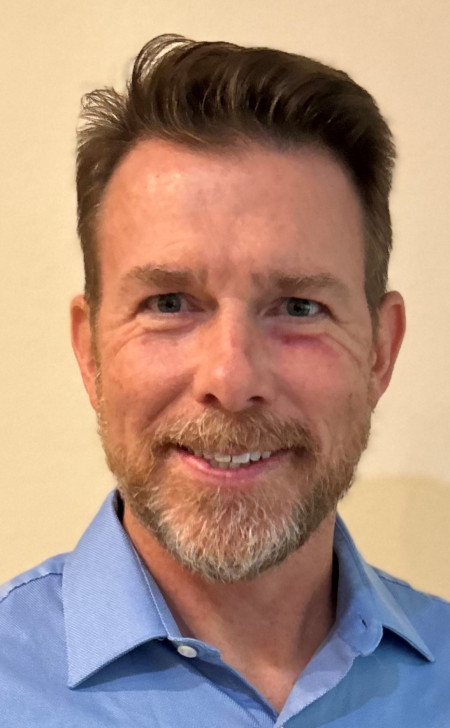 SPRING LAKE, N.J., August 17, 2023 (Newswire.com) - People Science, a leading provider in talent acquisition solutions, is very happy to announce that Rob Bennett has joined its leadership team as Director of Client Development.
Rob brings with him a wealth of experience in the development of new client solutions and partnerships within the Human Resources and Human Resource technology field.
Rob's expertise and dedication to excellence align perfectly with People Science's mission to transform and elevate the talent acquisition process by offering customized and customer-centric solutions that align with the unique needs of each client.
"The timing of Rob joining the team, and his knowledge of the talent and talent technology market, pairs perfectly with our extensive growth plan and our focus on creating recruitment efficiency solutions for our clients," said Christine Nichlos, Founder and CEO of People Science.
In his new role as Director of Client Development, Rob will be responsible for continuing to grow the list of successful customers People Science helps through its focus on Reimaging Talent Acquisition. Rob's proven track record of understanding a customer's talent management challenges, leveraged with his innovative approach, will undoubtedly make a significant impact on People Science's continued success.
About People Science
People Science spends all day, everyday reimagining talent acquisition via our four main services:
Talent Acquisition Consulting: assisting organizations in creating highly effective and predictable recruitment solutions in the ever-changing and challenging world of talent.
Recruitment Process Outsourcing (RPO): including enterprise-, project-, and position-specific niches.
Advance Recruiter Services: contract human resources and recruiting talent.
Hiregate: unique recruitment technology that augments the ATS, tracks all recruitment vehicles and activities, and includes a candidate relationship management tool. Hiregate completes the HR tech stack.
No two companies are alike, especially when it comes to recruitment. Despite the most challenging and complicated recruiting market ever recorded, People Science is providing unique and reimagined solutions with remarkable success. 98% of our business comes as referrals from client advocates. Rob, and the rest of the People Science team, welcome the opportunity to learn more about your talent acquisition challenges, and as always offer a free 30-minute consultation.
Source: People Science