Pearl Certification Readies for Growth With Hire of Tina Bennett as COO
Press Release
•
Aug 17, 2023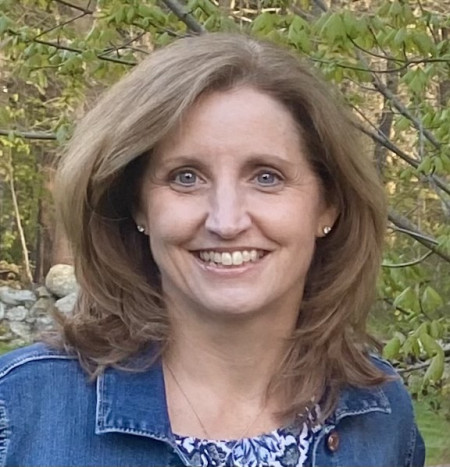 CHARLOTTESVILLE, Va., August 17, 2023 (Newswire.com) - Pearl Certification, the gold standard in high-performing home certification, has hired a respected and well-known leader in clean energy, Tina Bennett, to manage its operations during an anticipated period of high growth. Pearl announces that Tina has joined the company as its new Chief Operating Officer as of August 7.
"Tina fills a key leadership role for Pearl as COO," said Cynthia Adams, CEO and co-founder of Pearl Certification. "We look forward to her contributions to our strategic vision, as well as operational efficiency. Her expertise in business administration, organizational structure, and change management will be instrumental to Pearl's evolution as we enter our next phase of growth."
"I've dedicated my career to building companies that promote clean energy and create a more sustainable environment," said Bennett. "Joining the Pearl Certification team was an easy choice as it enables me to drive market transformation across the energy efficiency and home performance industry by engaging contractors, manufacturers, builders, real estate agents, state energy offices, and the homeowners they serve. I'm proud to be part of a company committed to solutions that will improve the efficiency, health, comfort, and value of homes across America."
A results-driven, dynamic leader with more than 30 years of experience, Bennett has overseen multiple companies' strategic planning, budgeting, organizational effectiveness, and dramatic growth — including expanding services and doubling the size of CMC Energy Services, where Tina last served as President and CEO.
Bennett's extensive leadership experience also includes the role of President and COO of Conservation Services Group (CSG) and senior leadership roles at Daymark Energy Advisors, International Power, PG&E National Energy Group, Energy Vision, and New England Electric System (National Grid).
As an active member of the clean energy industry, Bennett currently serves on the boards of the Northeast Energy Efficiency Partnership, the Northeast Clean Energy Council, and PowerOptions.
About Pearl: Pearl Certification is a national firm that qualifies an elite network of professionals and certifies high-performing homes: homes with heating and cooling, solar, smart home devices, resilient features and much more. Pearl's Certification Reports drive demand for these features by making them visible at time of sale. They enable home sellers to capture the value of their investments and buyers to find the homes they want. https://pearlcertification.com/
Source: Pearl Certification