Payfederate Announces Boyd Davis as New CEO
Press Release
•
Oct 3, 2023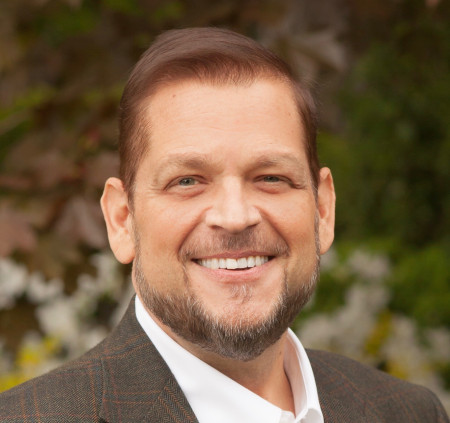 SAN FRANCISCO, October 3, 2023 (Newswire.com) - Payfederate, a pioneering startup in the compensation software market, is thrilled to announce that Boyd Davis has joined the team as CEO and co-founder.
Davis, a highly accomplished entrepreneur with a remarkable track record in the compensation software industry, brings a wealth of experience and a compelling vision for the future to Payfederate. He is reuniting with Barkat Ali, his former co-founder at the innovative compensation planning company Compright, to lead this exciting new venture. In response to the ever-evolving landscape of compensation management, Davis and Ali are introducing a fresh approach to address the challenges of adapting to the needs of the modern workforce.
Payfederate is dedicated to empowering organizations to confidently develop, manage, benchmark, and share their internal pay ranges. The platform is meticulously designed to cater to mid-sized organizations seeking a comprehensive, user-friendly, and cost-effective solution for compensation management.
Boyd Davis conveyed his enthusiasm about leading Payfederate, stating, "I am excited about Payfederate for two primary reasons — accelerating the acceptance of pay transparency and bringing customer-centric product-led growth to the compensation management software market. Each of these aspects alone forms the foundation of a great software company and combining them will be truly transformative."
For further details or to sign up for the upcoming beta program, please visit the Payfederate website at payfederate.ai.
About Payfederate: Payfederate is an exciting startup founded by a team with decades of experience in compensation software. Our mission is to empower organizations to compensate their employees in a way that reflects their true worth.
Source: Payfederate