Papé Material Handling Acquires Globe-Bay Area Forklift
Press Release
•
May 16, 2023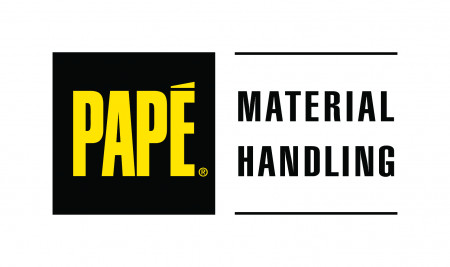 EUGENE, Ore., May 16, 2023 (Newswire.com) - Papé Material Handling recently acquired Globe-Bay Area Forklift, effective May 12, 2023. No details of the acquisition will be released. Former Globe-Bay Area Forklift customers will gain access to Papé's extensive selection of forklifts and other material handling equipment.
In an announcement from Papé Material Handling President, Chris Metle said, "Our members look forward to earning your business with unparalleled customer service and a full line of equipment rentals, including scissor lifts, boom lifts, telehandlers and forklift models, including 3- and 4-wheel electric, internal combustion, narrow aisle, reach trucks, and big-jumbo trucks. We are excited to meet you, build a strong relationship, earn your trust, exceed your expectations, and be a continued part of your success."
Both Papé and Globe-Area Forklift have a long history of serving their customers as family-owned businesses. Globe-Bay Area Forklift was founded in 1952 as Globe-Wally Forklift before being acquired by Bay Area Forklift in 1991. This history of serving customers made Globe-Bay Area Forklift a perfect fit for Papé Material Handling.
With 85 years of experience, Papé is a fourth-generation family-owned and led business with a long tradition of success in the equipment business. Papé Material Handling prides itself on providing a wide selection of versatile equipment for warehousing, construction, and other material handling operations.
Source: Papé Group