OwnersBox Brings on Dan Hannigan-Daley as an Expert Advisor
Press Release
•
Apr 19, 2022
Dan Hannigan-Daley spent five and a half years at DraftKings and has held key roles in the sports gaming industry for over a decade.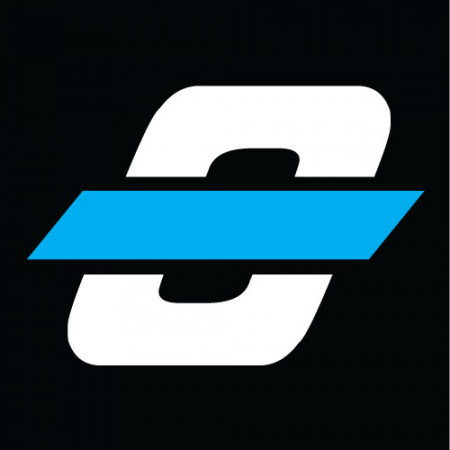 TORONTO, April 19, 2022 (Newswire.com) - OwnersBox is excited to announce that they have brought on Dan Hannigan-Daley as an Expert Advisor to the company.
Hannigan-Daley is a highly experienced professional and business leader that has held key roles in the sports gaming industry for over a decade. Dan spent five and a half years at DraftKings, beginning on the fantasy platform before eventually becoming the director of their market-leading Sportsbook product. Dan was amongst a group of the first DraftKings team members working on the Sportsbook and was involved in all aspects of the business, driving strategy, product development, and regulatory operations.
Dan is currently the Chief Executive Officer of Sports Info Solutions, where his mission is to enrich the decision-making process for sports teams, sportsbooks, and fans through data and analytics. Dan will work actively with the OwnersBox team to help drive product strategy, fundraising, and marketing efforts.
OwnersBox President and CEO Brian Kipp says, "We are thrilled to have a proven talent of Dan's caliber join the OwnersBox team. As a key member of DraftKings during the formative years of DFS, Dan brings extensive experience in product strategy, marketing, and fundraising to the OwnersBox team. I'm confident his contributions will help us achieve our short and long-term goals."
When asked for comment, Dan stated: "Fantasy Sports are near and dear to my heart and to be able to work with a local Toronto group like OwnersBox tackle the space gives me a lot of excitement. I've been impressed by the team and product and believe there's a lot of upside here as we evolve the organization and operation."
OwnersBox is actively looking to expand its expert advisory roster.
About OwnersBox:
OwnersBox is a compliant sports-tech company that offers innovative paid fantasy sports games and high-quality sports-related content for NFL, MLB, NBA and NHL fans in the United States and Canada.
Website: https://ownersbox.com/
Media Contact:
Sandy Plashkes
Email: pr@ownersbox.com
Source: OwnersBox