OwnersBox Brings on Dan Cimoroni as an Expert Advisor
Press Release
•
May 9, 2022
Dan Cimoroni brings 25+ years of experience in sports and entertainment - leading teams and delivering value to clients and partners.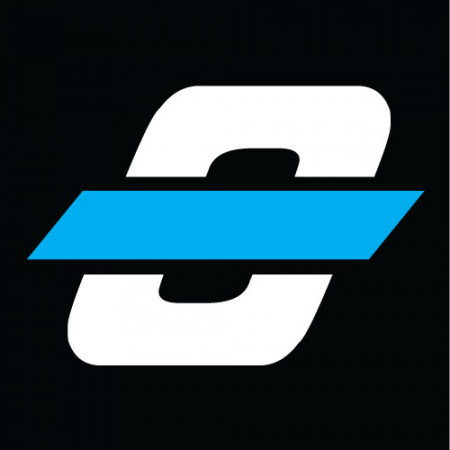 TORONTO, May 9, 2022 (Newswire.com) - OwnersBox, an emerging fantasy sports and sports content company, is excited to announce that they have brought on Dan Cimoroni as an Expert Advisor.
After beginning his career in the music business managing several high-profile Canadian musicians, Dan has since held senior executive positions at IMG, Insight Sports, and the Canadian Olympic Broadcast Consortium. Since 2013, Dan has served as the CEO & Founder of CIMORONI, a leading integrated brand marketing, partnership development, and athlete/talent representation agency based out of Toronto.
Throughout his career, Dan has represented some of the biggest names in sports, including Olympic and professional athletes, tier-one brands, and global sports properties. His expertise lies at the intersection of content production, intellectual property exploitation, and revenue generation. Dan describes being the third hug after Mike Weir's 2003 Masters win as one of his fondest professional memories.
Dan is working closely with the OwnersBox executive team to build a foundation to engage strategic partners in the growth of OwnersBox as a leading fantasy sports operator, content creator, and sports information provider. OwnersBox CEO Brian Kipp, on adding Dan as an expert advisor: "Dan's wealth of expertise in the monetization of intellectual property as well as close ties in the North American sports and media landscape will be a tremendous asset as OwnersBox establishes itself as an industry leader."
When asked for comment, Dan said, "I've been evaluating opportunities to get involved in the fantasy sports space for quite some time, and OwnersBox was the first that checked all the boxes for me to want to get involved. OwnersBox has built an impressive tech infrastructure, a talented team, and the right strategic partners to make this a winning operation. I'm energized by the opportunity and am looking forward to great things ahead."
OwnersBox is actively looking to expand its expert advisory roster.
About OwnersBox:
OwnersBox is a compliant sports-tech company that offers innovative paid fantasy sports games and high-quality sports-related content for NFL, MLB, NBA and NHL fans in the United States and Canada.
Website: https://ownersbox.com/
Media Contact:
Sandy Plashkes
Email: pr@ownersbox.com
Source: OwnersBox