Optimal Dynamics Builds Upon Team Growth With Key Artificial Intelligence & Analytics Leadership Promotions
Press Release
•
Feb 15, 2023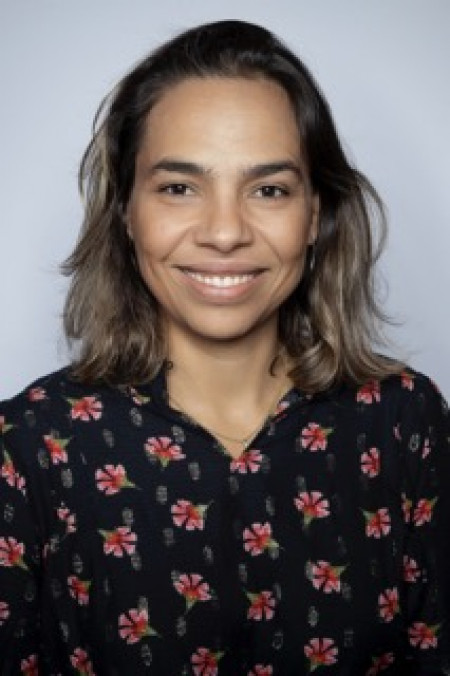 NEW YORK, February 15, 2023 (Newswire.com) - Today, Optimal Dynamics, the leading innovator in automated decision intelligence for freight management, announced key internal leadership promotions aimed at driving continued growth and innovation in the trucking and logistics industry.
The company has named Warren Powell as Chief Innovation Officer, Juliana Nascimento as Chief Analytics Officer and Joe Durante as Senior Vice President of Artificial Intelligence. Each of these new appointments is part of the company's continued dedication to finding solutions to complex problems that have plagued the logistics and supply chain sectors for decades.
In this new role, Warren Powell, the Optimal Dynamics co-founder and former Princeton professor, will build upon his decades of research and expertise to ideate and develop the next generation of technological innovations at Optimal Dynamics. He will continue tackling new decision problems within the trucking industry and the broader area of supply chain management.
Prior to joining Optimal Dynamics, Juliana Nascimento spent eight years as Head of Operational Planning at Kimberly-Clark in Brazil, solving a complex array of supply chain management challenges. Upon returning to the United States, Nascimento reconnected with her Ph.D. mentor Warren Powell to help develop the foundational framework for the CORE.ai engine and build Optimal Dynamic's innovative technology as Head of Optimization and Artificial Intelligence. In her new role, Nascimento will be responsible for leading the conceptualization, development and implementation of an advanced library of tools for strategic and operational planning for the truckload industry.
An early member of Optimal Dynamics, Joe Durante was instrumental in developing the company's initial artificial decision intelligence model. As Senior Vice President, Durante will guide the teams developing the artificial intelligence and machine learning engines that power Optimal Dynamics. As part of senior leadership, he will help craft the company's strategic vision and roadmap from a technical perspective.
"These promotions are a testament to the talent and dedication of our team," said Daniel Powell, CEO of Optimal Dynamics. "As we continue to grow and evolve our offerings, Warren, Juliana and Joe will all play critical roles in ensuring we deliver the best possible solutions to our customers and stay at the forefront of technological advances for the trucking and logistics industry and beyond."
Source: Optimal Dynamics