NTD Announces First NTD Global Chinese Beauty Pageant to Celebrate Femininity and Inner Virtues
Press Release
•
updated: Feb 21, 2023
Open to young women of Chinese descent who embrace the values of Morality, Righteousness, Propriety, Benevolence, and Faithfulness.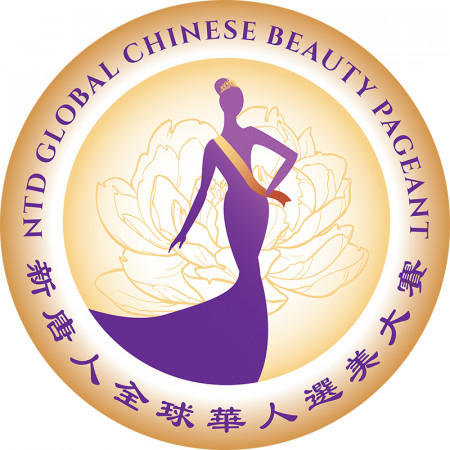 NEW YORK, February 21, 2023 (Newswire.com) - The global television network NTD announced that it is launching the First NTD Global Chinese Beauty Pageant, which carries the mission of promoting the traditional aesthetic character of Chinese women.
The pageant is open to Chinese women (at least one-third Chinese origin) aged 18-30 years worldwide. Application is available with the deadline of May 1, 2023.
"This pageant is for extolling virtues." - Lucy Zhou, managing director of the NTD Global Chinese Beauty Pageant
In addition to external beauty, this pageant places good emphasis on inner qualities like Morality, Righteousness, Propriety, Benevolence, and Faithfulness, the common values of women of all ethnicities and races.
All qualified pageant candidates will be required to study a series of online courses covering topics of self-improvement and Chinese history, including public speaking, dressing for success, and understanding Chinese virtues. They will also receive basic training in classical Chinese dance, which will help them improve their poise and body flexibility.
Top finalists will advance and compete in person in New York, and these ladies will be evaluated through the procedures of in-depth interviews, on-stage Q&As, as well as presentations of fitness wears and evening gowns.
The Grand Finals and Coronation will be held at the Performing Arts Center of SUNY Purchase, New York on Sep 30, 2023, and televised to millions of viewers worldwide on the NTD Television's network and platforms, including satellite and cable TV, website, and social media.
The grand prize winner, Miss NTD, will hold the honor of being the first queen ever crowned in this pageant earning the official Phoenix Crown. Miss NTD offers an opportunity of a lifetime that is sure to change the lady forever, for the better. During her full year of reign, Miss NTD will serve as the ambassador for the NTD Global Chinese Beauty Pageant. In addition to attending events as a speaker or guest of honor, Miss NTD will also have extensive opportunities for exposure in NTD's programs and TV shows.
NTD is a New York-based global television network founded in 2001 by Chinese Americans who fled communism. NTD is dedicated to truthful and uncensored reporting with a mission to create independent media, which it believes to be crucial to a free society. In addition to its flagship news programs which strive to provide insightful coverage of the world with the highest ethical standards, NTD's arts and lifestyle programs embody universal values that celebrate the best of humanity's culture and traditions. This unique pageant is part of the independent broadcaster's series of cultural and art events aimed at promoting the pure authenticity, pure goodness, and pure beauty of traditional culture.
Contact: Lucy Zhou
contact@ntdbeautypageant.com
For applications and procedures, please visit:
Source: New Tang Dynasty Television