​​Nick Shivers Inducted Into Real Estate Newsmakers Hall of Fame
Press Release
•
Nov 30, 2021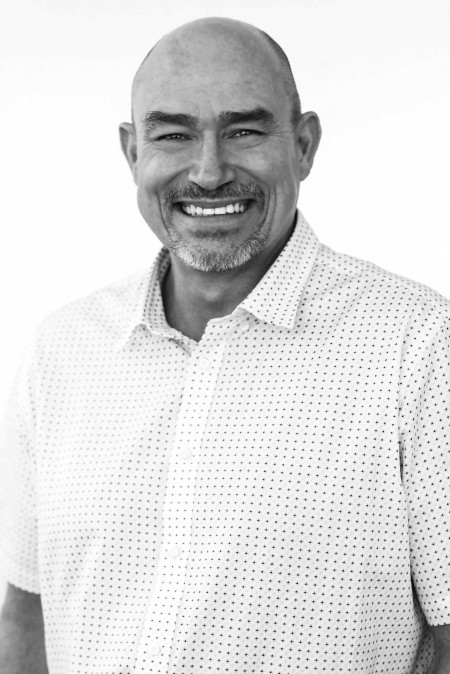 PORTLAND, Ore., November 30, 2021 (Newswire.com) - RIS Media's annual Real Estate Newsmakers Hall of Fame was held recently in San Diego, CA. Nick Shivers, President, CEO, and self-proclaimed 'Chief Chaos Coordinator' of The Nick Shivers Team, proudly represent Keller Williams Realty Portland Central's first induction into the Hall of Fame. Nick's induction stems from co-founding the non-profit movement "Sell A Home Save A Child" (sellahomesaveachild.org) with his friend, Eric Hatch.
Nick earned a spot in this year's Hall of Fame amongst hundreds of nominations submitted to RIS Media. "I'm kind of speechless," said Shivers. "I am very honored to be acknowledged within this group. I have that 'I feel under-dressed at the party feeling!'." To the Keller Williams Northwest Region, this honor comes as no surprise as they know Shivers sets the bar with his heart and passion for helping others.
Shivers initiated his team's efforts a decade ago following an invitation to walk through a dump in Managua, Nicaragua: "The smells, the sights--all overwhelming. Raw sewages stench permeated all; burnt tires blotted the sun; children sifted mountains of garbage...you can't un-see or un-experience something like that; it's seared into my heart and soul. We determined ourselves to do what we could to help those kids." Nick spurred his community into supporting financial and mission-based trips to better these children's lives. Nick impacted building and financially supported "Villa Esperanza," a safe campus where kids lived while receiving mentorship, counseling, and education. Nick's team simultaneously financed a local church offering breakfast and lunch to kids residing at the dump.
In 2016, Nick's team launched a non-profit movement called Sell a Home, Save a Child (SAHSAC), which has raised over $3 million to help vulnerable children. According to Nick, "The goal is to team up with organizations like forwarding Edge InternationaI to transform the futures of children in places like Haiti, Kenya, Uganda, Nicaragua, Mexico, and areas of the United States. SAHSAC helps feed, clothe, house, educate and protect children suffering from the devastating effects of poverty. These are long-term programs that offer solutions, opportunities, and most importantly, HOPE."
In addition to his non-profit work, Nick Shivers and his team bring their A-game to helping local communities. In 2020, The Nick Shivers Team surpassed $157 million in closed volume on 348 units. This year, they are on track to beat those numbers and bring in over $220 million in closed volume on over 400 units. Amidst that success, we've also lived our Mission Statement "Serve People, Save Kids, all by selling real estate." Learn more about how you can get involved with Sell a Home, Save a Child (sellahomesaveachild.org) and connect with Nick: nick@westonepro.com or message him on Facebook.
Source: Nick Shivers