Next Generation Healthcare Claims Processing Significantly Accelerated With Hyperautomation
Press Release
•
Apr 19, 2022
Robotic process automation (RPA), provided by SymKey®, enables hyperautomation of healthcare claims processing 6-8 times faster for payers bogged down by the constraints of processing claims by hand.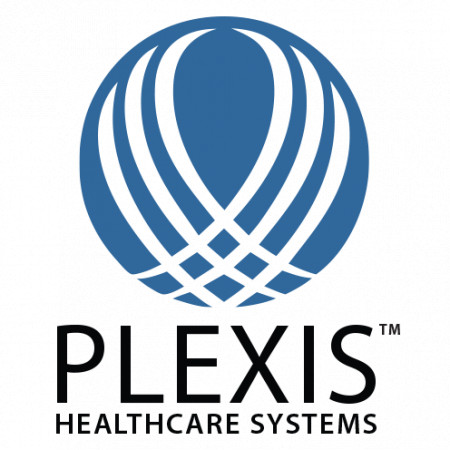 MEDFORD, Ore., April 19, 2022 (Newswire.com) - PLEXIS Healthcare Systems, a leading healthcare payer technology company and innovator in next-generation digital core administrative processing solutions (CAPS), today announced the integration of SymKey® hyperautomation technology into their Quantum Choice™ core administrative claims management platform. Since 2011, the PLEXIS partnership with SymKey® provider HealthCare Information Management, Inc. (HCIM) has also enabled the development of robotic process automation within the PLEXIS Claims Manager™ CAPS platform.
Hyperautomation is rapidly superseding manual processing of healthcare claims by hand within healthcare payer organizations seeking to stay competitive in an industry that is embracing digital transformation in a post-COVID-19 "Digital-First" world. Fabrizio Biscotti, research vice president at Gartner, elaborates by saying "Hyperautomation has shifted from an option to a condition of survival". Hyperautomation is defined by Gartner as "...an approach that enables organizations to rapidly identify, vet and automate as many processes as possible using technology, such as robotic process automation (RPA), low-code application platforms (LCAP), artificial intelligence (AI) and virtual assistants."
SymKey® robotic process automation, from HCIM, leverages proprietary IntelliRPA® automation technology to process healthcare claims within the Quantum Choice™ core administrative platform provided by PLEXIS. SymKey® automates manual actions on professional and institution claims, touching and editing virtually every claim header and detail field within the platform. SymKey® robots run up to 24/7 processing claims 6-8 times faster than manual processing and automating an average of 150+ claims per hour, per robot.
"According to research by Gartner, by 2024, organizations will lower operational costs by 30% as they combine hyperautomation technologies with redesigned operational processes," said Sean Garrett, chief operating officer. "PLEXIS is proud to lead this effort with longtime partner HCIM and help payer organizations see significant cost-savings and achieve operational excellence."
Source: PLEXIS Healthcare Systems