New Project 2 Payment Release Offers Contractors and Small Businesses the Easiest Way to Receive Payments Online
Press Release
•
Jan 17, 2023
With the release of Payment Pages, Project 2 Payment puts a stop to frustrating, dead-end paper and PDF invoices. Now contractors can accept payment online right through their website.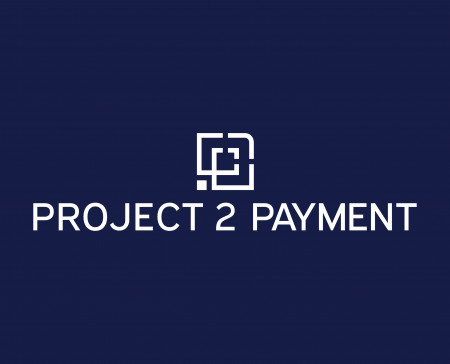 SAINT PAUL PARK, Minn., January 17, 2023 (Newswire.com) - Project 2 Payment, an easy-to-use tool built to offer US-based contractors a faster and simpler way to create estimates, send invoices, and get paid faster for completed work, just dropped a helpful new feature: Payment Pages.
With the click of a button, Project 2 Payment customers can activate Payment Pages. When enabled, users are given a Payment Page URL that allows customers to pay them on demand. No more paper invoices left unpaid or email requests for payment unanswered. Once business owners add the page link to their website or directly email the link, customers can pay their invoice instantly.
Along with the release of Payment Pages is a new Invoice Module for Project 2 Payment users to easily view, organize, and manage all customer invoices in a single location. With this view, users can easily see which invoices remain unpaid so they can prompt action by resending the payment link to a customer.
Supporting Quotes:
Vince Arnoldi, Persolvent President
"Payment pages are a huge breakthrough for contractors and business owners looking for a quick and easy way to accept card and eCheck payments without requiring them to change their existing business processes."
Taylor Lund, Persolvent Director of Product Management
"We're working to give contractors and their customers a frictionless invoicing and payment experience. With the addition of Payment Pages and the new Invoice Module, Project 2 Payment users are better equipped to save time and get paid faster for completed work."
About Project 2 Payment
Project 2 Payment is the best field service management software on the market for contractors looking to organize customer contacts, create project estimates, send invoices, and collect payments with ease. The simple-to-use tool, Project 2 Payment, was founded out of the belief that small-business savvy, payment expertise, and software simplicity are small distinctions that can make a big impact in helping hardworking US-based home service business owners save time and get paid faster.
Visit www.project2payment.com to learn how Project 2 Payment streamlines the way you create bids, send invoices, and track payments.
Source: Project 2 Payment