Nets of America Reveals New Custom-Made Sports Netting
Press Release
•
updated: Apr 20, 2021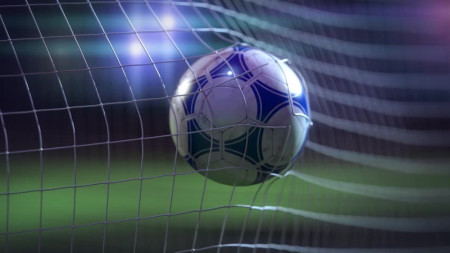 AMERICA, Netherlands, April 20, 2021 (Newswire.com) - Finding high-quality netting for sports is not easy. The netting industry has expanded, and with the location changes, the quality and material used to prepare sports netting could be flawed.
However, there are still manufacturers like Nets of America INC that supply sports netting for almost any game and are recognized for their durable products.
Quality Is Prime Focus
A customer definitely deserves the best offers at the most affordable prices. What can be better than the highest quality sports netting, being offered at competitive prices, which are also wholly made locally in the USA? Many leading brands have mastered the netting industry with decades of experience and trade shows under their belt. The production time is anywhere between 5-7 working days, unlike other companies offering nets made in China and imported to the USA via the UK.
With the home-grown manufacturers, customers guarantee the highest quality standards as custom nets are prepared from 100% twisted knotted nylon, known for its tensile strength, longevity, and agility.
All the custom backstops and Batting Cage Netting are UV protected and weather treated for extra durability and longevity, allowing both indoor and outdoor usage.
The Process
Customers can rely on several brands that have perfected custom netting orders, hand-made in local facilities in the United States. All the custom nets are finished with rope borders around the perimeter of the whole net, providing them longevity.
So, next time, choose the dealer consciously to purchase baseball nets or batting cage nets from and rely only on custom sports netting manufacturers in the U.S. and not from those exporting an inferior product supplied overseas.
Source: Nets of America