MRC Recruiting CEO Says New Mining Industry Workers on the Horizon Ahead of PDAC
Press Release
•
Mar 1, 2023
North America Mining Conference Begins March 5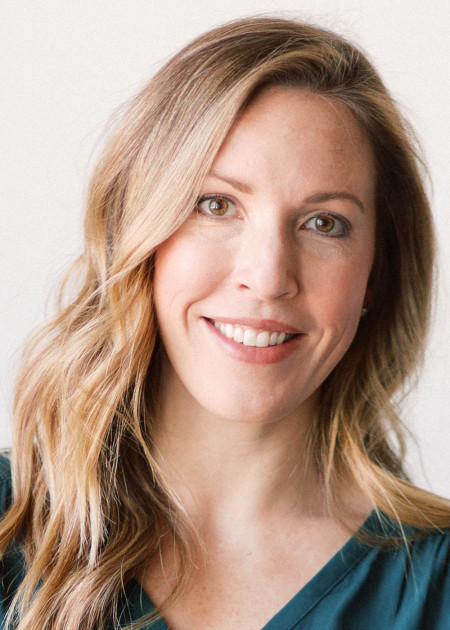 DENVER, March 1, 2023 (Newswire.com) - Ahead of North America's largest mining conference, Prospectors & Developers Association of Canada (PDAC), March 5-8, MRC Recruiting Chief Executive Officer Lindsey Schultz is confident the mining industry will see an influx of new workers. She attributes the growth to the continued elevated price of gold and proliferation of the energy metals sector, specifically lithium and copper.
The Toronto-based PDAC convention is the leading event for individuals, companies and organizations connected to mineral exploration and the mining industry. Schultz is set to be on hand and says as more senior, baby boom generation employees move toward consulting and retirement, the skills gap they leave creates significant opportunity for others to move up and into the flourishing industry.
"Novel technologies are demanding the skills that mining professionals and recent graduates bring to the table," Schultz says, "It's an exciting time to be in the mining sector."
She said there is also a call in areas like original equipment manufacturer and mining technology.
"Those complementary industries open the doors for us to look outside traditional mining skill sets and degrees. Those will add to our talent pool," Schultz said.
MRC Recruiting is a 40-year-old company with a central focus on cultivating strong relationships with outstanding mining talent. It's a team of industry experts who blend human resource and mining backgrounds to understand clients' unique organizational needs and provide access to the right candidates to build their teams.
"I'm optimistic about the future of our industry and through conferences like PDAC, helping others recognize its value," added Schultz.
About MRC: MRC was founded in 1984 to provide resource companies with experienced and leading high-potential candidates to build a sustainable workforce. MRC is a family-run corporation with a global network of experienced recruiters. They specialize in the resource and mining sectors and partner with companies to provide the right candidates for every position.
About PDAC: The Prospectors & Developers Association of Canada is the leading voice of the mineral exploration and development community, an industry that supports over 700,000 people in direct and indirect employment. The annual convention in Toronto is known for attracting an average of 30,000 attendees from 130+ countries for its educational programming, networking events and business opportunities.
Source: MRC Recruiting
Tags