Metta World Peace Launches Innovative Basketball Community Through NFT Space With Lifo.ai and XvsX Sports
Press Release
•
Apr 8, 2022
XvsX is Creating the World's Largest Decentralized Basketball Community for the Metaverse & Physical World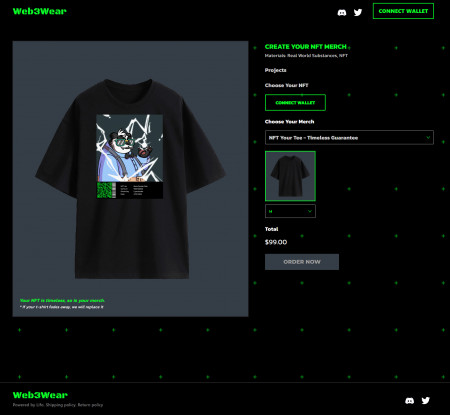 LOS ANGELES, April 8, 2022 (Newswire.com) - Basketball superstar Metta World Peace has announced the launch of a brand-new NFT community, Meta Panda Club (MPC) in collaboration with software company Lifo.ai and XvsX Sports. MPC is an exclusive community that connects thousands of NFT holders worldwide to tangible services such as physical merchandise, membership access to special venues, VIP tickets to live games, metaverse integration, and offline meetups with favorite players from the XvsX Sports community and beyond.
"Building the largest basketball community has always been my vision and launching the Meta Panda Club NFT with Lifo is definitely a big step forward," says Metta World Peace, Founder of XvsX Sports. "Meta Panda Club complements and augments everything we are doing with XvsX Sports and brings our basketball community to the NFT and blockchain worlds, increasing exposure and opportunities for our players and also introducing our players to new and expanding online communities who love the game of basketball. It's a win-win for all."
Lifo.ai provides high-quality customized physical merchandise (so-called, phygital) to the virtual web3 world, and is the first company that offers high-quality customized merchandise for each NFT holder based on their unique NFT asset.
Meta Panda Club's NFTs will be available for pre-sale on April 11 and for public sales on April 13. For more information on the MPC NFT project, visit https://metapandaclub.com/. For more information on XvsX Sports please visit https://xvsxsports.com/.
Lifo.ai will also release its new brand Web3Wear, which aims to create high-quality one-of-kind merchandise for any NFT holders across different chains. NFT holders are able to bring their web3 identity to the real world by creating merchandise with their own NFT within a few clicks. For more information visit http://www.web3wear.com/
Source: Lifo.ai