MedSec Announces Michelle Jump as New CEO
Press Release
•
Oct 4, 2022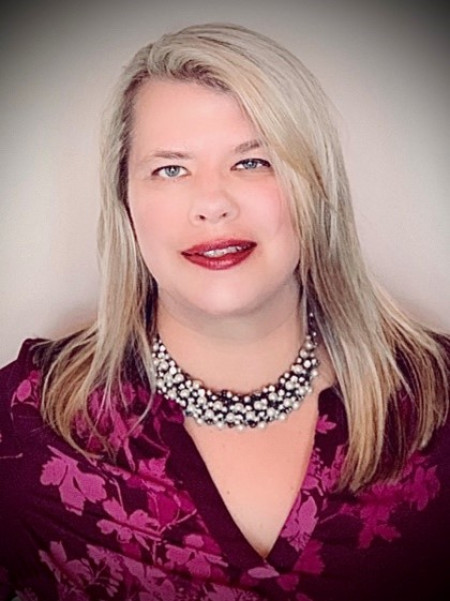 MIAMI, October 4, 2022 (Newswire.com) - MedSec, one of the nation's leading healthcare-specific security vendors, is pleased to announce the appointment of Michelle Jump as CEO. Ms. Jump assumed the role of CEO on Oct. 1, 2022. Ms. Jump most recently managed MedSec's medical device security business unit as Chief Regulatory Strategist. In this role, she led her business line to a nearly 300% year-over-year revenue growth trend.
The MedSec Board of Directors has accepted the resignation of Justine Bone, CEO. After over six years of distinguished service, Ms. Bone is stepping down to recharge and explore other challenging endeavors and opportunities. MedSec appreciates the contributions that Justine provided to MedSec's overall success and wishes her the best in her future endeavors.
"MedSec and its Board thank Ms. Bone for her major contribution to MedSec's success and growth during her tenure and we wish her the very best in her future ventures. Ms. Jump has initiated plans to rapidly expand our product portfolio over the next 12 months and we're thrilled to support her," said Robert Bryan, Chairman of MedSec's Board."
Please join us in congratulating Ms. Jump on her new role.
About MedSec
Most cybersecurity companies - both in the consulting arena and in the software solutions space - work in a variety of industries, MedSec is different, focusing exclusively on medical devices and healthcare. We provide healthcare delivery organizations and medical device manufacturers a holistic knowledge of cybersecurity - including technical expertise, regulatory guidance, implementation, and support for the product's performance on the front lines of patient care.
For more information on MedSec, request a demo or connect with our subject-matter-experts, email inquiries@medsec.com or visit us at www.medsec.com.
For the latest news, follow us on Twitter or Linkedin for the latest updates.
Media Contact:
Henry Beaudin
917 494 0981
info@medsec.com
Source: MedSec
Tags