MBS Accountancy Recognized on the Forbes America's Best Tax and Accounting Firms 2021 List
Press Release
•
updated: Jan 29, 2021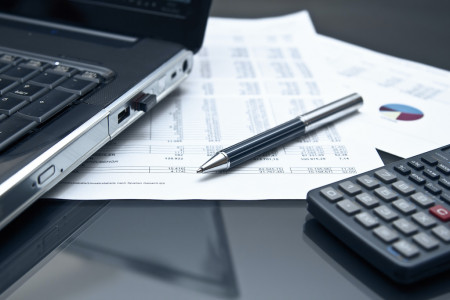 FRESNO, Calif., January 29, 2021 (Newswire.com) - MBS Accountancy has been acknowledged as one of America's Best Tax and Accounting Firms 2021 by Forbes. This prestigious award is presented by Forbes and Statista Inc., the world-leading statistics portal and industry-ranking provider. The list of accounting firms earning this recognition was announced on Dec. 1, 2020, and can currently be viewed on the Forbes website.
Forbes and Statista created the award list through an independent survey of tax and accounting professionals who provided thousands of recommendations. Respondents were recruited via an online survey as well as through a carefully profiled online-access panel. Recommendations from professionals working at tax and accounting firms (peers) as well as professionals working with tax and accounting firms (clients) were considered in equal measure. Self-recommendations were excluded from the analysis and multiple quality reviews were conducted prior to publication.
CEO Cassidy Jakovickas said that he and his firm are honored to be included on this distinguished list and deeply appreciate the trust and confidence that both clients and peers have in MBS Accountancy. Jakovickas also stated, "I'm grateful for the work of my team, whose tireless dedication to our clients' success made this award possible."
Based on the results of the study, MBS Accountancy is ecstatic to be recognized on the Forbes list of America's Best Tax and Accounting Firms 2021.
CONTACT INFORMATION:
MBS Accountancy Corp
Cassidy Jakovickas
559-236-7148
info@mbsaccountancy.com
Source: MBS Accountancy