Massage Envy - Tanglewood Grand Opening in Houston, Texas
Press Release
•
Jul 21, 2022
Houston, TX July 29, 2022 - Grand Opening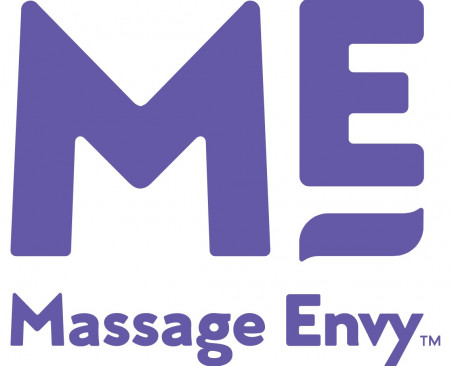 HOUSTON, July 21, 2022 (Newswire.com) - Massage Envy, the nation's No. 1 provider of massage in the U.S. collectively across its franchise network and a national leader in skin care, announces the grand opening of a new Massage Envy Spa located in the Tanglewood area of Houston.
A grand opening event, free and open to the public, will have a ribbon cutting with the chamber of commerce at 12 p.m. on Friday, July 29. Festivities will be from 12-2 p.m. The new clinic is located at 5885 San Felipe St. #475, Houston, TX 77057, in the Tanglewood Court Shopping Center.
As part of its grand opening celebration, the Tanglewood location will be giving out goody bags for the first 50 guests. Raffles will include an array of available services, free pilates and Zumba classes, designer sunglasses from ProOptix, Outback Steakhouse and Whataburger gift cards, facial products, free consultation and free first week of meals from MyFitFoods and more. There will be a Food Truck, popcorn, snow cones, chair massages, skin analysis, and refreshments will be provided free to the public.
The new location is perfect for those living in Houston's Tanglewood neighborhood. Massage Envy is committed to providing the highest quality massage, facial, and stretch services at an affordable price.
For more information about Massage Envy Tanglewood, please visit our website or call us now at (713) 627-3689.
Massage Envy Tanglewood is conveniently located inside the Tanglewood Plaza at 5885 San Felipe St. Suite 475, Houston, TX 77057. We are open seven days a week so that we can accommodate even the busiest of schedules. Our hours are as follows:
Monday-Friday: 09:00 AM - 09:00 PM
Saturday: 09:00 AM - 06:00 PM
Sunday: 10:00 AM - 06:00 PM
About Massage Envy
Massage Envy Spa, based in Scottsdale, Arizona, is a national franchisor and, through its franchised locations, is the leading provider of massage services. Founded in 2002, Massage Envy has more than 1,100 franchise locations in 49 states that have together delivered more than 190 million massages and facials. For more information, visit www.massageenvy.com, or follow us on Instagram, Twitter, and Facebook @MassageEnvy.
Contact:
Christine Daranikone, TPN Management
(713) 627-3689
Source: TPN Management