Mas Flo 107.7 San Diego Selects Multimedia National Agency for National Representation
Press Release
•
updated: Mar 2, 2021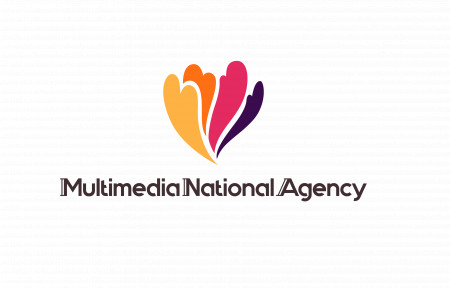 SAN DIEGO, March 2, 2021 (Newswire.com) - Mas Flo, XRST-FM 107.7 in San Diego, to relaunch the Mas Flo format. Mas Flo is an alternative Spanish Language Radio format, servicing the San Diego Radio DMA and Tijuana Market, playing Urban Spanish Music Hits.
"Mas Flo has appeal to San Diego radio listeners who are either Spanish, English Dominant or fully Bilingual. The format is inclusive and the music and content, while internationally listened to, are customized for the local market," said Diego Haces, Station General Manager. "After an in-depth review, we selected Multimedia National Agency as our National Sales Rep to accelerate and secure sales with national advertisers," added Haces.
"We are excited to rep XRST-FM. This will provide Multimedia National Agency with a station in an important market like San Diego and provide agencies with a new alternative for advertisers to reach the lucrative bilingual Latinos in the market," said Jose Villafañe, CEO at MNA.
"Mas Flo is an LMA operating under MLC Media, which has secured the Nielsen PPM for the station starting in March 2021. In order for us to compete and be successful in a market like San Diego, we have to have the best sales, marketing and programming and subscribe to Nielsen PPM Services," said Carlos Moncada, CEO at MLC Media. "We have a recipe for success in the right environment with the right team," added Moncada.
MLC Media is an imaging company servicing 600+ radio stations with content and programs and produces and affiliates 20 syndicated programs in the U.S. and in Latin America.
Multimedia National Agency is a media management firm focused on national television, radio and cable sales, serving as an extension to local media stations' teams. MNA is built on dedicated teams of NSMs and experts who provide knowledge and information across sales, content, consumer insights, and campaign analytics. MNA's team of experts prides itself on delivering fast, professional and aggressive service to station partners. The company structure provides clients with focus on local sales and programming by offering premium national service to stations, rep firm and brands.
Contact:
Mas Flo, Diego Haces, Diego@mlcmexico.com
Multimedia National Agency, Jose Villafañe, Jose@mmnaa.com
Source: Multimedia National Agency
Additional Links