Market-Leading Employee Experience Provider, Click Boarding, Appoints Ryan Black as New CRO
Press Release
•
Jul 13, 2023
A new executive leadership appointment from within the HR technology consulting sphere sets Click Boarding up for further expansion.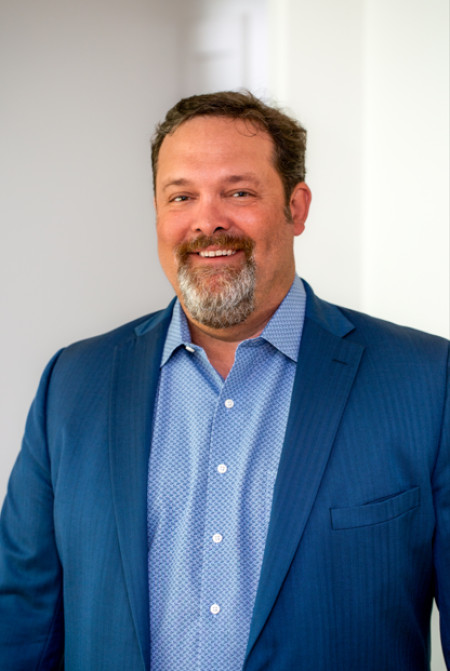 MINNEAPOLIS, July 13, 2023 (Newswire.com) - Click Boarding, LLC, a best-in-breed onboarding and employee transition solution, announced today the appointment of Ryan Black as Chief Revenue Officer (CRO), reporting to Chief Executive Officer, Mike Ehrle. Black brings over 25 years of industry experience from technology consulting firms to add immediate insight and impact to Click Boarding's transformational employee experience software.
Click Boarding CEO, Mike Ehrle, has been quoted as saying, "Ryan is an incredible asset to our executive leadership team, for numerous reasons, including his focus on relationship management and advisory services. His contributions will be instrumental to the future growth and long-term success of Click Boarding."
As Click Boarding's newest executive with a proven track record in exceeding targets, Ryan will spearhead revenue growth and client acquisition efforts. He has worked with a diverse client base across a number of industries including technology, financial services, pharmaceuticals, manufacturing, and professional services across the globe. Ryan's experience advising clients at the intersection of people and technology positions him as a trusted advisor in the highly complex and evolving human resource marketplace.
Prior to joining Click Boarding, Ryan had a 25-year career with Hewitt Associates, Aon, and Alight Solutions. In 2022, Ryan founded ITB Solutions (www.itb1.com), a consulting firm focused on helping clients grow their business. Ryan will continue in his role as Founder and Equity Partner as he transitions Managing Partner responsibilities to his team of experienced consultants. Building upon ITB's momentum, Ryan is excited to get back into the HR-specific software world at an award-winning onboarding provider.
"It is with great excitement that I officially join the Click Boarding team," said Black. "Click Boarding uniquely tackles an extreme need in the market today. I look forward to working with our clients to solve their employee onboarding and retention challenges. This is a critical need for dynamic, complex organizations, and Click is well positioned to deliver exceptional value to our clients."
For details about Click Boarding's executive leadership changes, contact Michelle Graham at 651.431.1410.

About Click Boarding, LLC
Founded in 2016 and headquartered in Minneapolis, Minnesota, Click Boarding, LLC is an employee experience platform providing compliant HR solutions that impact first-year employee growth and retention. With a seamless, mobile-first platform, we help leading enterprise organizations deliver modern, guided lifecycle experiences throughout the entire employee journey, from preboarding to offboarding. Our technology and unparalleled expertise help Fortune 500 companies achieve a higher return on investment. For more information, visit https://www.clickboarding.com.

Contact Information

Sales: (952) 283-3450
LinkedIn: https://www.linkedin.com/company/click-boarding-llc/
Twitter: @ClickBoardingHR
Source: Click Boarding, LLC