Lab Automation Trailblazers Release New Direct Printer for Life Sciences
Press Release
•
May 30, 2023
Fast and efficient labeling solution for life sciences releases new generation of inkjet direct printer to facilitate scientific discovery.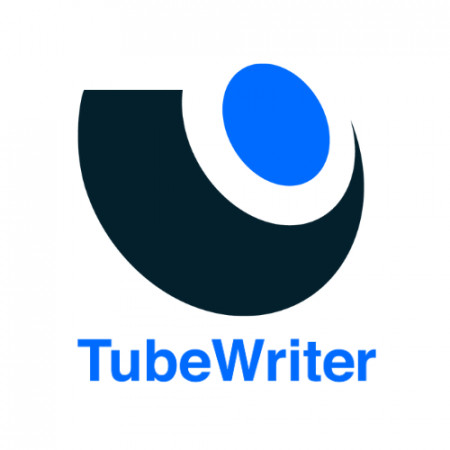 AUSTIN, Texas, May 30, 2023 (Newswire.com) - Today, TubeWriter, the first company to offer a system for direct printing on labware, announced that they have released a new and improved model of their direct printing solution. After over a decade of providing a fast and efficient labeling solution for life sciences, TubeWriter improves on the TubeWriter 360 with the release of the TubeWriter 400. The 400, not merely an updated TubeWriter model, introduces new patented thermal inkjet and UV technology unavailable anywhere else.
Founded in 2007, TubeWriter revolutionized labware labeling with their high-speed direct printer, which uses inkjet technology to print directly onto vials and tubes in the laboratory. Of the TubeWriter 400 release, CEO Satish Rao said, "We are very proud to have made such an impactful contribution to the scientific community with TubeWriter 360, and know that the design and technology improvements of TubeWriter 400 will facilitate scientific discovery, forensic tracking, better patient outcomes and drug discovery in labs and facilities across the globe."
With new industrial components and UV-curable ink, TubeWriter 400 is more robust and its labeling more durable than the previous generation printer. It supports multiple font styles, offers a more adjustable print size with customizable print templates, and prints a wider variety of barcode types than TubeWriter 360. The recent model is a more unified, user-friendly system, fully enclosed in its own enclosure for benchtop convenience.
About TubeWriter LLC: Based in Austin, Texas, TubeWriter provides the fastest and most flexible sample identification solutions for the life science industry. Their direct printing technology results in superior durability at -80° C and even liquid nitrogen for long-term storage of precious samples. Messy handwriting, adhesive labels and ergonomic strain are eliminated and time spent labeling tubes is reduced by over 75%.
Source: TubeWriter