Keegen Douglas Joins FatBelly VFX
Press Release
•
Feb 4, 2022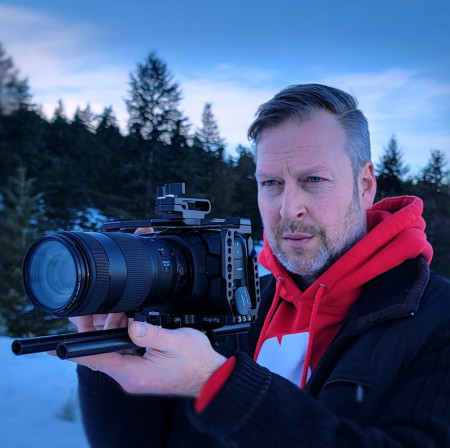 VANCOUVER, British Columbia, February 4, 2022 (Newswire.com) - Visual Effects studio FatBelly VFX is pleased to announce the appointment of Keegen Douglas as visual effects supervisor.
With a career spanning over 20 years, Douglas has had previous roles at ILM, Digital Domain and Image Engine among others. Notable projects throughout his career include I, Robot, Battlestar Galactica, District 9, Mortal Kombat, Elysium, Deadpool, Lost in Space, and Game of Thrones.
Over those years, he has led many teams of artists, encouraging them to grow and challenge themselves. He thrives in fast-paced environments and appreciates working closely with producers, directors and supervisors.
Douglas' addition to the small but dynamic team at FatBelly ties in with the studio's aim to foster an environment that empowers its team, as well as build social consciousness and a culture of giving back.
For more information, contact info@fatbellyvfx.com
Source: FatBelly VFX
Tags