Karolyn Raphael of Winger Marketing Named Director of Public Relations for American Marketing Association Chicago Chapter
Press Release
•
Aug 21, 2023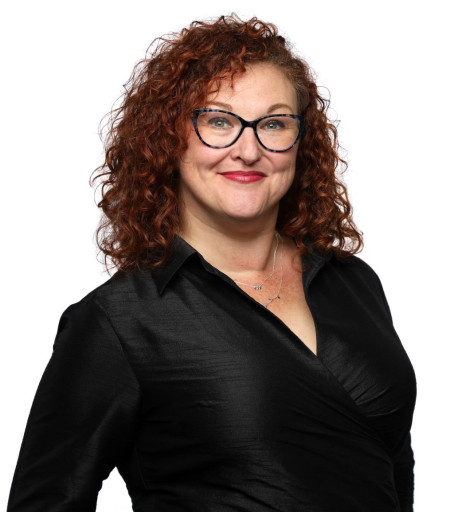 CHICAGO, August 21, 2023 (Newswire.com) - American Marketing Association Chicago (AMA Chicago) announced that Karolyn Raphael, President of Winger Marketing, is the chapter's new Director of Public Relations. Raphael previously served as Vice President of Communications for the organization's volunteer board of directors.
Raphael has more than 25 years of experience in marketing, public relations, media training, and advertising. As a member of the AMA Chicago board, she will lead the professional organization's public relations campaigns, and her firm, Winger Marketing, will execute the strategies as an in-kind sponsor. Raphael will contribute skills, expertise and leadership that benefits every marketer - from new graduates to seasoned professionals - with the continuing education, networking and career planning that AMA Chicago chapter provides and that today's market demands.
"We are grateful for Karolyn's continued service to the board of directors of AMA Chicago," said Bonnie Massa, Executive Director of AMA Chicago. "Karolyn is passionate about serving and strengthening the Chicagoland marketing community. She has demonstrated a willingness to volunteer her time, talents and leadership to continue developing marketers individually and as a larger profession. It's our privilege to have her on our leadership team."
Raphael's work in strategy, media placements, thought leadership development, PR and media training, and digital marketing includes national and international business-to-business organizations, nationally ranked healthcare systems and physician practices, real estate developers and firms, as well as nonprofit organizations.
"The opportunity to collaborate alongside such dedicated individuals who share a passion for advancing our field is nothing short of an honor," Raphael said. "AMA Chicago is an incredible organization that embodies excellence in every aspect of marketing, and I couldn't be more excited to be a part of it."
AMA Chicago, the largest professional chapter in the American Marketing Association's North American network, is 87 years strong. AMA Chicago provides ongoing development opportunities for Chicagoland marketers to expand knowledge, improve skills, and grow careers through access to innovative marketing thought leaders and cutting-edge programming. Marketers from agencies, brands, small businesses, nonprofit organizations and consultancies are invited to join AMA Chicago to make connections with marketers from every industry and skill set. Visit amachicago.org to learn more and join.
Source: Winger Marketing