John Nimmo Appointed to SWFL Inc. Veterans Business Council Advisory Board
Press Release
•
Aug 26, 2022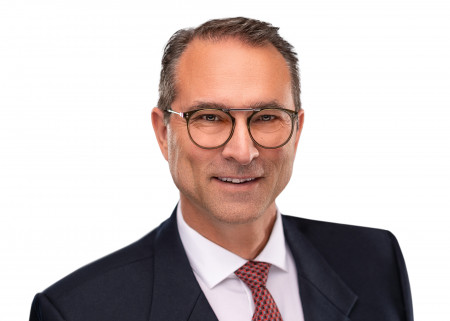 NAPLES, Fla., August 26, 2022 (Newswire.com) - Premier Sotheby's International Realty has announced that global real estate advisor John Nimmo, of the brokerage's Mercato office, has been appointed as an advisory board member of the SWFL Inc. Veterans Business Council.
The Veterans Business Council was created to build and foster a thriving business community for all veterans and veteran-owned companies in Southwest Florida. It is managed by an advisory board with support from SWFL Inc. Developed for veterans seeking to advance and expand their business, the program offers exclusive networking events, resources, mentoring opportunities and unique benefits from partnering area organizations.
An experienced real estate professional, John specializes in luxury home and condominium sales, including beachfront, waterfront and lifestyle communities. He served in the United States Air Force for over three decades and is a retired master sergeant and combat aerial photojournalist. John is a Military Relocation Professional and a Military Network Specialist. He is also a member of the Naples Area Board of REALTORS®, Marco Island Area Association of REALTORS®, Florida REALTORS®, the National Association of REALTORS® and the SWFL Chamber of Commerce.
"It is an honor to be appointed to a committee dedicated to serving our local veteran entrepreneurs and professionals," said John Nimmo. "As a veteran, I am thrilled for the opportunity to support these like-minded individuals and help promote their success in the workforce."
About Premier Sotheby's International Realty
Headquartered in Naples, Florida, Premier Sotheby's International Realty has over 1,400 sales professionals in 40 locations throughout Florida and North Carolina. Premier Sotheby's International Realty also benefits from an association with the storied Sotheby's auction house, established in 1744. The brokerage was founded by The Lutgert Companies, a prominent member of Southwest Florida's business community since 1964, and is a proud Peerage Realty Partner. For more information, visit premiersothebysrealty.com.
Source: Premier Sotheby's International Realty