Jeffrey Abramczyk Appointed to Ellavoz Impact Capital Senior Advisory Board
Press Release
•
updated: Apr 22, 2021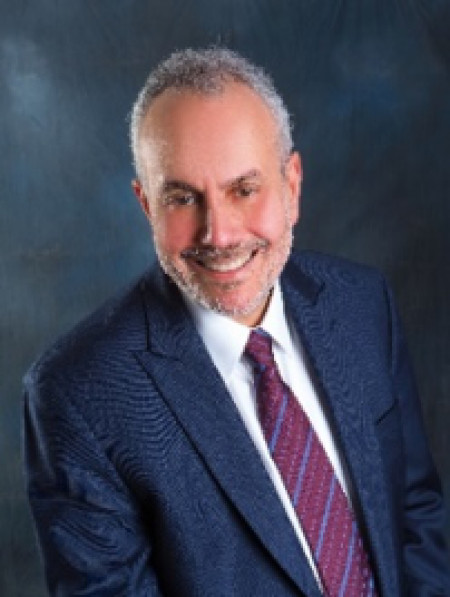 BELMAR, N.J., April 22, 2021 (Newswire.com) - Ellavoz Impact Capital announced today that Jefferey Abramczyk has been appointed to their Senior Advisory Board. Mr. Abramczyk is currently Chief Compliance Officer and Senior Advisor with Exemplar Companies, PBC, an integrated tax, law, strategy, capital, compliance and insurance professional services firm. Jeffrey focuses on supporting the financial, operational, risk management and compliance requirements of financial services institutions. Mr. Abramczyk is an experienced leader of compliance, risk management, financial accounting and internal audit programs, and he has served as Chief Compliance Officer, Chief Financial Officer, Controller and General Auditor. Prior to Exemplar, Jeffrey had a successful financial services industry career in executive roles at U.S. central counterparties (Depository Trust and Clearing Corp.) and global financial services firms, including HSBC, JPMorgan Chase, BNY Mellon Pershing, Investec Group, Nikko Securities and Goldman Sachs.
"I am very excited to join Ellavoz Impact Capital to leverage my background and help further their mission," said Mr. Abramczyk adding, "As a public benefit corporation, Exemplar Companies is always seeking opportunities to partner with companies who share its values by making an impact beyond the financial bottom-line."
Robert Hutchins, President and CEO of Ellavoz Impact Capital added, "We are very pleased to welcome Jeff to our team of professional advisors. As a CPA financial executive, he strengthens our commitment to investors for transparency and accountability. His experience in guiding investment fund managers and commitment to shared values investing will help us grow our Impact Angel Network and, with that, the impact of our funds."
About Ellavoz Impact Capital
Ellavoz Impact Capital, in partnership with New Jersey Community Capital, is the management company for the three Ellavoz Shared Values Opportunity Funds, Ellavoz Neighborhood Homes Fund and the Ellavoz Impact Angel Network. The Angel Network represents high-net-worth individuals, family offices, and businesses that believe innovative investing in underserved communities will result in positive financial and social impact returns.
To learn more about the Ellavoz family of funds, visit us at www.ellavoz.com or contact the following members of our team below:
Robert Hutchins
908.330.2029
robert@ellavoz.com
Christopher Ferry
732.616.8847
chris@ellavoz.com
PR Contact:
Tiffany Kayar
tiffanyPR@newswiremail.io
Source: Ellavoz Impact Capital