J.D. Walker: A Trailblazer in Immigration Law, Setting the Standard for Excellence in America
Press Release
•
Jul 24, 2023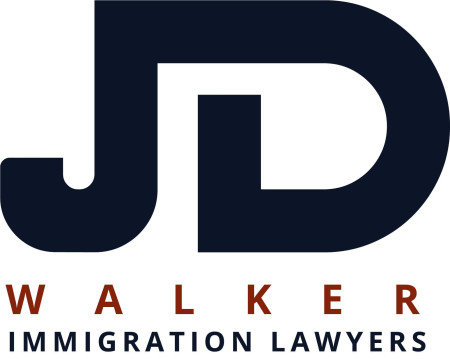 MIAMI, July 24, 2023 (Newswire.com) - J.D. Walker & Associates would like to take a moment to celebrate the incredible achievements of J.D. Walker, who has firmly established himself as one of the premier immigration lawyers in America.
With his unwavering dedication, extensive knowledge, and unparalleled expertise, J.D. has become a true force to be reckoned with in the field of immigration law.
His passion for helping individuals navigate the complex immigration process shines through in every case he takes on. J.D.'s commitment to ensuring fairness, justice, and equal opportunities for all is truly inspiring.
Not only has J.D. successfully represented countless clients, but he has also played a pivotal role in shaping immigration policies and advocating for positive change. His impact reaches far beyond the courtroom, making a real difference in the lives of those seeking a better future.
J.D. is an important part of the community and the epitome of excellence in immigration law. If you or someone you know is in need of expert legal guidance, don't hesitate to reach out to J.D. He's here to help you navigate the path to a brighter future.
J.D. Walker & Associates, LLC.
1395 Brickell Ave.
Miami, FL. 33131
(786) 991-9271
Source: J.D. Walker & Associates, LLC
Related Media