Insticator Hires SVP of Publisher Development Walt Dublin to Lead Publisher Growth to New Heights
Press Release
•
Sep 13, 2022
Dublin will lead the growth of Insticator's Publisher Success team.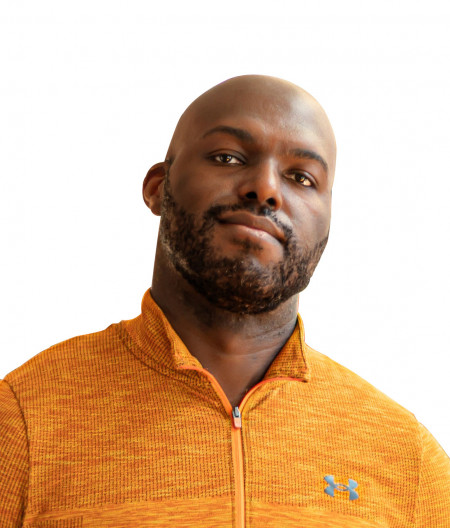 MANHATTAN, N.Y., September 13, 2022 (Newswire.com) - Currently in its 10th year of operation, Insticator provides engagement and monetization solutions to publishers through its growing suite of audience-centric products, from Trivia and Polling units to the Insticator Commenting platform, and revenue solutions including Full Ad Management and its own SSP.
Insticator has grown 199% within three years, propelled by the success and innovation of its globally distributed team. With the hiring of Dublin, Insticator seeks to continue to aggressively scale its growth and reach across additional verticals and markets.
"I am very impressed with CEO Zack Dugow's leadership and vision for the future. Insticator has consistently shown it strives to be at the forefront of innovation for digital publishers, and I'm excited to play an instrumental role in the growth of this great organization," said Dublin.
Walt Dublin has spent most of his career in the ad-tech industry. Prior to joining Insticator, Dublin was VP of Strategic Partnerships at Decide Technologies, where he negotiated the largest individual monetization partnership deal in company history. Previously, Dublin served as Director of Publisher Development at RevContent, where he was responsible for driving new business revenue by identifying growth opportunities and executing a wide range of closing tactics to establish strong business partnerships.
"Walt brings a wealth of experience in growing and scaling publishers' development teams of embedded products. He's a natural leader and closer. We're thrilled to have him join the team," said Zack Dugow, the CEO and founder of Insticator.
To learn more about Insticator, visit Insticator.com.
About Insticator
A global leader in engagement and monetization solutions, Insticator is a publisher's best friend. Insticator gives your site's engagement a serious boost through rich content and community solutions, helping you squeeze more revenue at every opportunity with our comprehensive monetization and data tools. Our Trivia & Polls and Commenting Platform help keep your audience engaged and coming back for more, while providing you with deeper user insights garnered from first-party data we collect through our products. On the monetization front, Insticator's own SSP and Full Ad Management grant you unique inventory and revenue opportunities, without having to put in the hard work. Insticator reaches and pulls insights from over 350 million users monthly, through partnerships with Gannett, Major League Baseball, Ancestry, WebMD, Lee Enterprises, and countless others. Visit Insticator.com to learn more.
Source: Insticator