HeyScottie Launches Manufacturing Industry-First Automatic Pricing Engine, Delivering Breakthrough in Finishing Service Price, Quality, and Turn-Around
Press Release
•
Jan 26, 2023
HeyScottie Compresses the RFQ Process from Months to Minutes, Empowering Manufacturers to Break Free of Local-Only Anodizing, Powder Coating, and Electroless Nickel Finishing Service Providers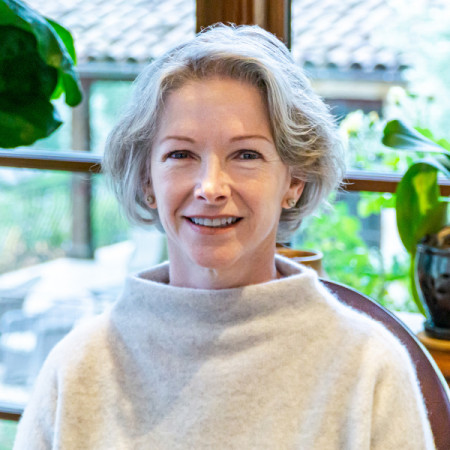 CUPERTINO, Calif., January 26, 2023 (Newswire.com) - HeyScottie, the AI-enabled and cloud-based marketplace for anodizing, powder coating, and electroless nickel finishing services, has today announced the launch of its industry-first Automatic Pricing Engine for manufacturers. The breakthrough platform cuts the RFQ process for finishing services down from months to minutes, giving manufacturers the power to break free of "local only" finishing sources while saving time and money.
Using HeyScottie's Automatic Pricing Engine, manufacturers can simply upload a CAD and say, "Go fetch," to immediately get a quote for the fastest and best value in finishing services anywhere in the United States.
"When I was a manufacturer myself, I saw the process take weeks, even months, because there was no price transparency—and the only options were local," says HeyScottie Founder and CEO Rhonda Dibachi. "I created HeyScottie and the Automatic Pricing Engine so that manufacturers can take advantage of advances in artificial intelligence and cloud computing to gain access to finishing services anywhere in the country and get a reliable quote in seconds."
Nation's First Database of its Kind
Drawing on her deep experience in manufacturing, product design, and manufacturing applications design, Dibachi built the nation's first database of finishing service operators, pricing, and turnaround times. This allows even small U.S. manufacturers to easily outsource finishing services beyond their immediate locale so they can speed innovation, boost production, and cut costs.
"I found that pricing in finishing services is widely variable, and not just from state to state; even within the same town, you can get quotes for $25 to $500 for the same finishing service," notes Dibachi. "Our Automatic Pricing Engine automatically provides the best price, whether that's a block away or several states away."
Providing the Best Value and Turnaround
HeyScottie's extensive manufacturing experience, finishing know-how, in-house engineering team, database of finishing shops, and proprietary grading algorithms ensure quality and consistency for every order—allowing manufacturers to get the best value from suppliers and service providers throughout the U.S.; quickly and easily find out if they can onshore their overseas production without losing quality or increasing costs; explore new services; and increase capacity for custom orders.
HeyScottie can help U.S. manufacturers find the best value for services such as:
Powder Coating
Anodizing
Electroless Nickel Plating
About HeyScottie
Founded by engineering, manufacturing, and tech experts with deep experience in using digitization to transform business, HeyScottie simplifies the RFQ process for manufacturers by providing price transparency and compresses the process from months to minutes. HeyScottie's first-of-its-kind Automatic Pricing Engine gives small and medium U.S. manufacturers the competitive advantage of easily outsourcing finishing services beyond their immediate locale so they can speed up innovation, boost production, and cut costs.
Source: HeyScottie