GRSi Awarded $48M Advanced Technology Contract by NIH's Office of Innovation and Information Technology (OIIT)
Press Release
•
Aug 2, 2022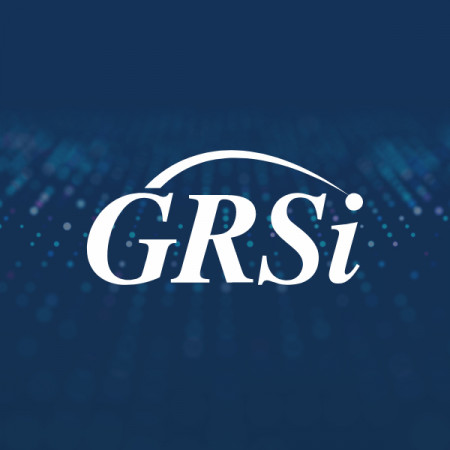 BETHESDA, Md., August 2, 2022 (Newswire.com) - GRSi, a provider of state-of-the-art innovations and solutions across the Civilian, National Security, and Intel communities, has been awarded a $48M contract by the NIH's Office of Innovation and Information Technology (OIIT). GRSi will provide Infrastructure & Cloud Engineering, DevSecOps, and Agile Program Management & Governance services to NIH's Office of Research Services (ORS) and Office of Research Facilities (ORF). This program is truly key to NIH's mission as ORS and ORF provide shared critical infrastructure services through NIH's Office of the Director (OD) to all 27 Institutes and Centers (ICs).
This contract is an expansion and continuation of the support GRSi has provided through ORS' OIIT since 2019 and was solicited as a sole-source procurement due to GRSi's highly specialized capabilities and service delivery approach. This procurement strategy and award for GRSi serve as a testament to the unique capabilities of GRSi in Cloud and Advanced Technology areas of performance, as well as the exceptional service delivery provided. Additionally, this contract iteration further expands GRSi's responsibilities in critical infrastructure systems security for NIH's Facilities Network (FACNet) and Biosafety Labs (BSLs).
"GRSi's position as a uniquely advanced technology company within the GovCon space is further demonstrated by this award, and others like it, that have used a uniquely qualified vendor acquisition strategy to engage us in these forward-leaning technology efforts. We couldn't be prouder of our teams and their accomplishments in paving the way for advancing our clients' missions via solution engineering that takes them truly to the next level. Further, this award closes the first half of the year for GRSi with over $110M in awards year to date and already puts us on a path for another record year of growth and performance into 2023." - Diane Yarnell, Executive Vice President & Chief of Staff
GRSi, named Government Contracting Company of the Year for 2021, is an industry-leading professional technical and engineering services company delivering next-generation systems engineering, cybersecurity, technology insertion, and best practices-based Enterprise Operations (EOps) management. Our worldwide top talent brings proven agility and innovation while maintaining compliance and governance. GRSi stabilizes, optimizes, and transforms our clients' environments, realizing their must-have objectives of resilient, reliable, and forward-leaning technical efficiencies.
GRSi has delivered excellence in professional and technical services for nearly two decades to federal, defense, intelligence, and commercial clients worldwide. Our subject matter experts, refined processes, and best-fit technology implementations ensure that excellence is delivered daily. For more information, contact media@grsi.com.
Source: GRSi