Fulcrum Lending Corporation Announces A-Note Depository Program — Fulcrum Treasury
Press Release
•
Mar 28, 2023
Following the successful launch of its financing program generating $1.32 billion in loan demand, Fulcrum Lending Corporation announces A-Note depository program — Fulcrum Treasury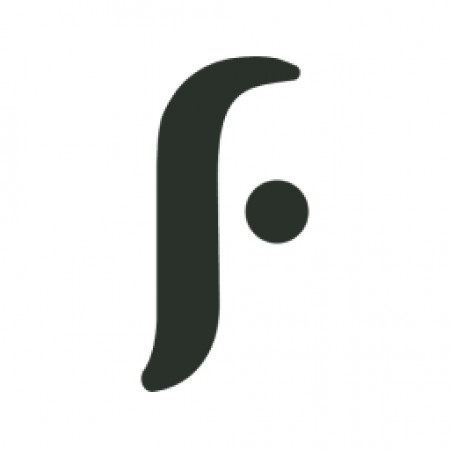 NEW YORK, March 28, 2023 (Newswire.com) - Fulcrum Lending Corporation, a New York- and Los Angeles-based direct lender, announces the formal launch of Fulcrum Treasury — an FDIC insured cash management product for institutions, high net worth individuals (HNWI) and qualified investors seeking private credit real estate exposure. The Fulcrum Treasury product is backed by high-quality, low-leverage multifamily real estate loans with a subordinate layer of capital that stays with the loan to absorb potential losses.
Fulcrum Treasury combines core credit capital with investment firms targeting high-yield real estate debt and providing much-needed liquidity to the real estate and banking sectors following the bankruptcy of Silicon Valley Bank and the rapid rise in interest rates.
The successful launch of the Fulcrum Senior Secured Stretch (S3) Loan Program in 4Q22, which reached the milestone of over $1.32 billion in qualified loan demand, has laid the foundation for Fulcrum Treasury to receive high-quality loans that will back the product.
"Currently, banks with legacy assets are playing catch-up by raising their rates of return on new loans to meet the higher cost of deposits. This overcorrection is creating greater risk by targeting loan opportunities that can support those higher rates — typically small business loans, construction loans and properties with riskier business plans," says Maxwell Wu, CEO of Fulcrum Lending Corporation. "The opportunity we see is to provide liquidity to banks with institutional and HNWI capital to shore up deposits while simultaneously putting the capital to work in low-leverage real estate loans, using our own capital to cushion potential losses. It's the ultimate alignment of interests."
Participants in Fulcrum Treasury will have full transparency into the loans their capital is secured against — from property-level underwriting to macro-market analysis, but with Fulcrum leading borrower diligence to ensure confidentiality.
Fulcrum leverages its platform to implement bespoke credit strategies at scale alongside select, trusted partners. "Fulcrum has created a funnel of qualified deal flow allowing for fast and accurate diligence of opportunities, while moving quickly in real time," says James Zumot, Real Estate Co-Portfolio Manager for Siguler Guff & Company, LP, a private markets investment firm with more than 25 years of experience and approximately $16 billion in assets under management.
The core differentiator of Fulcrum Treasury lies in the power of the vertically integrated technology platform to source, underwrite, price, structure, diligence, fund and service a loan at a fraction of the cost of other bank and non-bank lenders, allowing for lower interest rates to borrowers and higher rates of return to Fulcrum Treasury Participants.
For more information on Fulcrum Treasury and the Fulcrum Senior Secured Stretch (S3) Loan Program, institutions and HNWIs are encouraged to reach out directly.
Source: Fulcrum Lending Corporation