Fish Rules Announces New, Updated App
Press Release
•
updated: Feb 24, 2021
Stay Up-to-Date with All Fishing Regulations While Logging and Managing Trips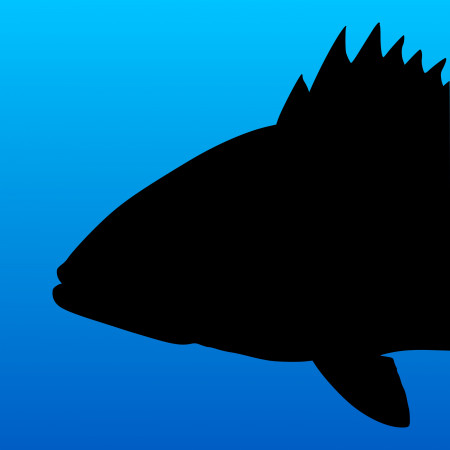 JUPITER, Fla., February 24, 2021 (Newswire.com) - Fish Rules today announced the availability of a new, refreshed version of its Fish Rules app.
The app now offers better location management as well as a brand-new interface and quick fish-log functionality. Users can quickly check different fishing spots and their respective regulations. The Fish Log has a new net area where anglers can quickly start a trip, add to the current trip management, and manage current trips and logs. The app also has improved fish logging capabilities; anglers can now quickly capture a log with minimal information and go back to fill in the rest of the information at a later time. Users now are able to opt-in and participate in citizen science programs and photo competitions.
Over the last two months, Fish Rules has improved the Fish Rules app to further enable anglers and support sustainable fisheries and management agencies. In addition to the mobile app available on the Apple App Store and Google Play, Fish Rules now has a web application that can be used at https://app.fishrulesapp.com/. A new Pro Staff subscription is now available and includes the ability to send a photo to Fish Rules. A staff member will identify the fish and provide information about the fish to the angler.
"Success! I finally found a way to keep track of all the saltwater fishing regulations while on the water. Fish Rules gives me the confidence to fish without fear. Don't get caught on the water without it. Ignorance isn't an excuse," said Rob Arrington, outdoor YouTube influencer from Deer Meat for Dinner.
For more information and to download the app, visit fishrulesapp.com. Follow Fish Rules on Facebook at facebook.com/fishrulesapp and Instagram at @fishrulesapp.
About Fish Rules
Fish Rules simplifies saltwater and freshwater fishing regulations into an easy-to-understand format. At a glance, users can know if a fish is in season, how many they can keep, how big they have to be, and more. The app uses a smartphone's GPS and calendar to show only the regulations one needs.
For users out to sea with no signal, the app enables manual selection of the fishing location to see relevant regulations. Crisp illustrations and great photos help users identify their catch. Swipe an image to see identification clues and additional photos of any catch. Fish Rules includes saltwater fishing regulations for Federal and State waters from Maine to Texas to Hawaii, and freshwater regulations for Florida.
Source: Fish Rules
Related Files
Additional Links