FCR to Offer More Than 2,000 Jobs in Michigan, North Carolina, Tennessee, and New Mexico
Press Release
•
updated: Sep 2, 2021
The company looks to expand its Work from Home hiring over the next 90 days.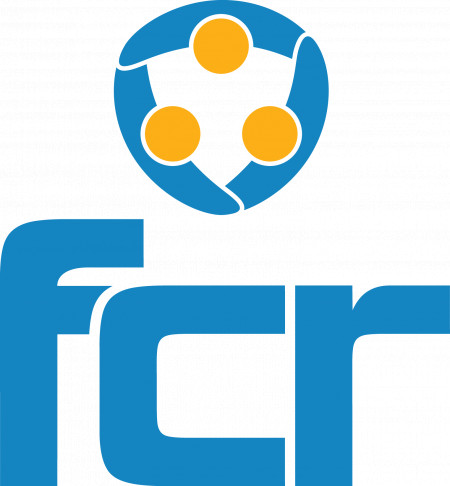 EUGENE, Ore., September 2, 2021 (Newswire.com) - FCR, the premier provider of customer experience and business process solutions, announced today that it would offer more than 2,000 Work from Home jobs in Michigan, North Carolina, Tennessee, and New Mexico.
The Oregon-based company's steady growth and the demand for skilled customer service and technical support agents are catalysts behind the expansion into the new regions.
"FCR offers call center and customer service jobs in small to mid-sized towns, and our business model has proven to be very successful," said Matthew Achak, President and Founder of FCR. He continued, "We were one of the first outsourcers to recognize the opportunity to pivot from an on-premise model to a Work from Home model in early March of 2020. Our primary goal at the time was to protect our colleagues from illness and to find a way for everyone to keep their job, and that is exactly what we did. At the time, we did not know our transition to a Work from Home model would lead to more opportunities or allow us to be more flexible for our clients, but that happened. Now, we're taking that success, expanding it, and bringing FCR's community into more states and regions."
The new career opportunities come at a time when there is still significant uncertainty with the spread of the Delta-variant of COVID-19.
"We're offering jobs that allow our colleagues the ability to work from home in a safe environment," said Matt Trebb, Group Vice President for FCR. "Our employees are provided with all the necessary equipment to operate in a remote Work from Home environment. We provide all of the necessary computer equipment and can either ship it directly to their door or make arrangements for a local pickup if they live close to one of our depot centers."
Once a new employee completes their training remotely, they answer calls, emails, chat sessions, and more for one of many clients FCR provides services to. The new positions also come with a full range of benefits.
"We offer our full-time employees a benefits package that includes full health, dental, vision, and life insurance," said Christopher Martin, Senior Director of Human Resources for FCR. "We provide careers that use everyone's unique talent, and we believe in developing our employees and promoting them from within. That is why most of our leadership team started on the front lines as Customer Service Representatives and then learned the skills needed to move up into Supervisor, Program Manager, and Director roles. We are not just offering a job. We're offering a career with a future."
To be considered for a position, candidates will need a high-speed internet connection and a quiet place to work from in their homes. Those interested in learning more about FCR or who wish to apply for a position can do so at the company's Careers website, careers.gofcr.com. Interested applicants can also apply on Indeed.com.
About FCR
FCR, a TTEC company, is headquartered in Eugene, Oregon, with domestic customer experience centers across the U.S. and international locations in Mexico, Poland, and the Philippines. FCR has built a new class of high-quality customer experience and business process outsourcing solutions that provide a wide range of customer experience and business process solutions to various industries and economic sectors. Founded in 2005, FCR (First Call Resolution, LLC) currently supports more than 80 clients and employs close to 3,000 colleagues across nine customer experience centers in the United States. FCR is changing the face of the CX industry, one call, email, instant message, text, and video conference at a time. To learn more about the company, visit www.gofcr.com for further information.  
Media Contact:
Joe Goedereis
+1.541.673.2495
info@gofcr.com
Corporate Address:
2911 Tennyson Ave
Suite 304
Eugene, OR 97470
Source: First Call Resolution, LLC
Related Media